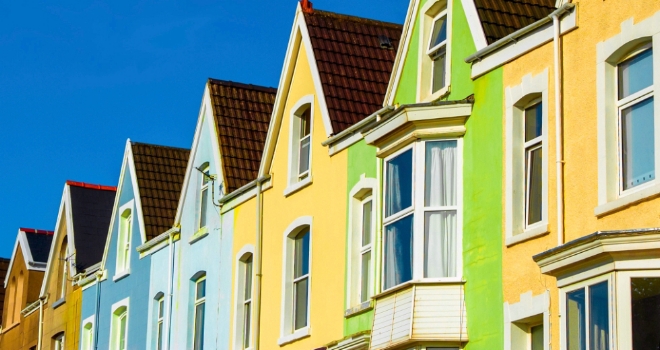 The recent surge in people remortgaging to improve their existing homes could hit the new build property market in 2017, according to The Mortgag Hut's Chris Schutrups.
He says property experts have been predicting a cooling of the market as a result of increased economic uncertainty, which has "been further evidenced by an increase in remortgage applications as more people sit tight and improve their existing home".
Chris added: "The next quarter will see the biggest ever number of people currently on fixed rate deals with their mortgage lender being switched over to the standard variable rate.
"Anyone who is looking to make some savings this year or to cut back on their outgoings will be looking at their mortgage very closely - it is usually the biggest expenditure any of us will ever make. And that amount of borrowing means slight changes in interest rates can have a big effect on monthly payments.
"Remortgaging is a really good strategy for anyone who is looking to save money, cut back on outgoings, or to make improvements to their home, and more people are recognising that they have to shop around to make sure they get the best deal they can.
"Uncertainty is fuelling this behaviour. I don't think people are really that bothered by Brexit or the Trump effect - the truth is many people are feeling the pinch and have less money than they did have, and more people are concerned about their futures with cutbacks across the economy.
"With interest rates at a record low level they can only go in one direction and that is up. There is already some talk of that during 2017 so the chance to remortgage to a fixed rate and save money is looking increasingly attractive for borrowers."