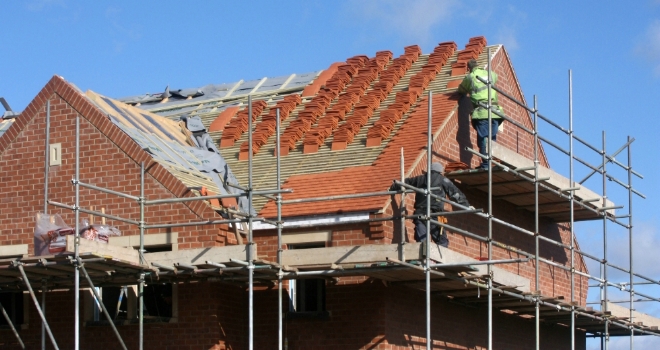 Redrow has experienced a "slight slowdown" in sales during recent weeks compared to last year's strong sales market, according to their chairman, Steve Morgan.
At the housebuilder's AGM, Morgan said that ongoing political and economic uncertainty had resulted in the dip. However, for the first 18 weeks of Redrow's current financial year it had traded in line with expectations with the sales market being "buoyant" in the first quarter.
Despite the more subdued market conditions, the company's net private reservations in the 18 weeks to November 3 rose 2% against the equivalent period in 2016 to 1,548. Its sales rate was 0.67 per outlet per week, slightly below the 0.68 of last year.
The average selling price of private reservations for Redrow's financial year to date is £371,000 compared to last year's £352,000. And its total order book – including its Croydon joint venture – is currently at a "record high" of £1.2 billion, up 3% on last year.
Morgan will also said that Redrow has legally completed the first 20 apartments of its 3,000-home scheme, Colindale Gardens in London. The development will for the first time make a "significant contribution" to Redrow's results in 2018.
Morgan said: "With this strong forward sales position and balance sheet, I remain confident this will be a year of further progress for Redrow."