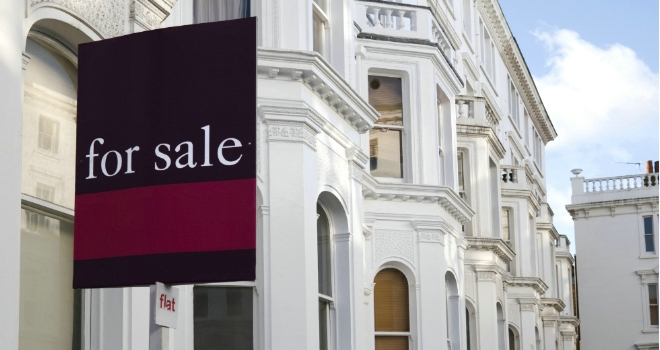 New data released by online estate agents, HouseSimple.com, has revealed that despite the typically British start to spring, new property listings still saw a 43.3% increase when compared to March 2017.
Comparing like-for-like, HouseSimple figures reveal that across 100 major UK towns and cities, 67,931 new properties were marketed by estate agents in March 2018, compared to just 47,413 in March 2017, the month when Theresa May triggered Article 50.
Also, last year, the number of new properties listed in March actually fell 27.7% compared to February, as buyer and seller confidence was hit by fears that invoking Article 50 would spark economic turmoil. This year, that trend has been reversed, with new properties listed for sale last month up 1.1% compared to February 2018.
The end of March typically marks the start of a buoyant Spring period for the housing market. But this year the Spring bounce in market activity is expected to happen in April as a blanket of snow covered most of the country and sellers delayed listing their properties.
Across the 100 towns and cities analysed, it was almost a 50:50 split between towns that saw an increase in new sellers putting their homes on the market in March and those towns where new seller numbers fell last month.
Chichester saw the biggest uplift in new property listings in March, up 47.1% on February. While, Durham and Bootle saw property supply up 32.9% and 29.4% respectively. Three towns in the north west, Rochdale (down 26.3%), Sale (down 23.7%) and Lancaster (down 21.6%), saw new seller numbers fall by at least a fifth last month.
London
In London, new property listings were up slightly on the UK average, with supply rising 4.4% in March compared to February. Newham saw the most dramatic rise in listings last month, with new sellers up 45.1%.
Sam Mitchell, CEO of online estate agents HouseSimple.com, comments: "Although the early Spring market was disrupted by some pretty awful weather in March, now the snow has melted, the next couple of months are set to be a very busy period. Saying that, we still saw quite a few opportunistic sellers marketing last month hoping to steal a march on the competition and secure a sale while fewer properties were being listed.
Seller activity has already picked up noticeably since Easter, and in the current buyer's market, the successful seller will be the one who stands out from the crowd; whether that's pricing their property realistically or offering a superior product to the market."