LendInvest joins the Home Builders Federation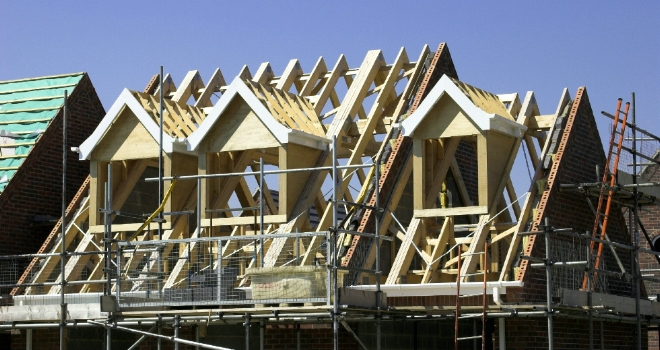 The Home Builders Federation is recognised as the voice of the home building industry and becoming a member will help us to support the growth of SME builders in every region of the UK
Specialist mortgage lender, LendInvest, has announcedthat it has joined the Home Builders Federation, in a move aimed at supporting property developers to build more homes of every type.
The Home Builders Federation is the representative body of the private sector home building industry in England and Wales and its members are responsible for 80% of housing output each year. The organisation currently supports the LendInvest Property Development Academy, a non-profit, two-day course delivered in five key cities across the UK and intended to create a new generation of property entrepreneurs.
LendInvest champions the small developer and through collaboration with the Home Builders Federation is aiming to ensure that the government's housing policy addresses challenges for SMEs in access to land, finance and skills.
Ian Thomas, Chief Investment Officer at LendInvest, said: "The Home Builders Federation is recognised as the voice of the home building industry and becoming a member will help us to support the growth of SME builders in every region of the UK.
There's no silver bullet to solve the housing crisis, but by forging links of this kind we hope to drive momentum behind industry initiatives to increase sector skills, enhance the voice of the property sector and ultimately put more homes on British streets."
John Slaughter, Director of External Affairs at the Home Builders Federation, said: "With an undersupply of homes in the UK, it will take partnership between of all parts of the home building industry to deliver the homes the country needs.
For this reason, we are delighted to welcome LendInvest as an associate member of the Home Building Federation and look forward to their continued contribution in supporting small house builders to scale."
Join our mailing list: