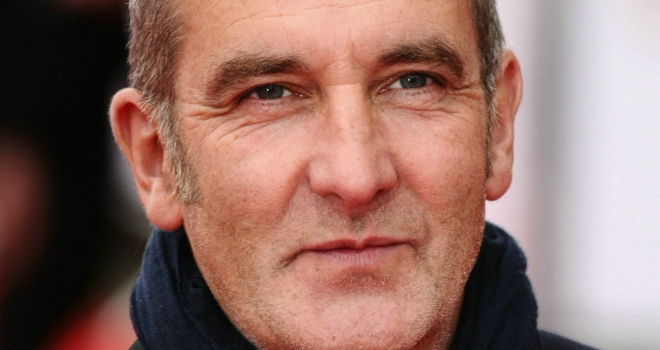 The Homes and Communities Agency (HCA) has just announced HAB Housing has been selected as one of 70 trusted housing developers and contractors for its Delivery Partner Panel 3.
This panel is the third panel that the HCA have created to counter-act the UK's accommodation issues and the Government has stated that getting more SMEs involved is the key to improving diversity and supply within the housing market.
DPP3 provides free access for local authorities to a pre-qualified list of housing developers, making procurement of developers and contractors far more efficient, delivering significant time, cost, and resource savings that will make cost reduction easier for councils. In addition, it will provide easier access to SME innovators in the UK's housing development market. HAB's inclusion on DPP3 demonstrates the public sector's commitment to looking for viable alternatives to the major contractors and volume housebuilders for public sector projects
Rt Hon Sajid Javid MP (Secretary of State for Communities and Local Government) stated in his white paper 'Fixing our broken housing market':
"We will encourage greater diversity of homebuilders, by partnering with smaller and medium-sized builders and contractors in the Accelerated Construction programme, and helping small and medium-sized builders access the loan finance they need. In return, the Government expects developers to build more homes, to engage with communities and promote the benefits of development, to focus on design and quality, and to build homes swiftly where permission is granted."
HAB's selection for DPP3 demonstrates the company's status as a recognised and trusted housing developer, already seen by many in the sustainable housing sector throughout the UK. The company's passion and innovation for solving the housing crisis using sustainable and community-driven methods will be seen as a natural fit for DPP3 objectives. In the last seven years, HCA has delivered 43,500 homes, and the team at HAB are excited to work with the new panel as the company continues with its plans to upscale the number of houses it builds each year.
Kevin McCloud, Chairman at HAB Housing, had this to say: "We are over the moon to be able now to compete with the major house builders on an equal footing. It is really the SMEs in this market that really build as opposed to others who seek to bank land or use site development option tactically. Hats off to the HCA for allowing SMEs, like HAB, onto the panel. We have a great team here at HAB and we're looking forward to seeing how SMEs can contribute to the mix, and probably teach the bigger companies a thing or two."
It has been repeatedly set out by successive governments that the UK needs to increase the levels of house building to over 200,000 new homes per year, and the creation of DPP3 will help local council authorities achieve these goals. The five regional lots will provide councils with pre-approved and trustworthy contractors and developers who share the HCA's aim to deliver housing more efficiently for all areas of the country.
For HAB, it is a major breakthrough to see this level of government support for small and medium sized builders, and a shift towards a more community focused approach. With local authorities now having easier access to our services, we hope to have more HAB developments coming to more council areas across the country in the near future.