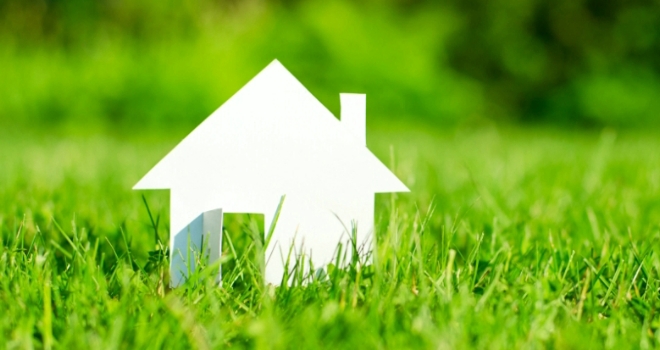 New research by Lloyds bank has revealed that, on average, homes that are within a national park carry a premium of around 46% - or £116,501 above the average for their surrounding county.
The majority (11 of 12) of national parks have higher house prices than the average for their county, with four – the New Forest, the South Downs, the Peak District and the Lake District - attracting a premium in excess of £150,000.
The average house price in a national park of £368,804 is 11.7 times higher than local average gross annual earnings. The comparable ratio for England and Wales as a whole is 8.0.
Andrew Mason, mortgage products director, Lloyds Bank comments: "Buying a home in one of the most beautiful spots in the country usually comes with a substantial price tag. New development is also very limited in these areas which can also be a contributing factor.
With the difference between local earnings and property prices being so large, it can make it very challenging for those living and working in national parks to buy their own home."
House prices in national parks up by over £51,000 since 2007, £20,000 lower than the rest of England and Wales
The average house price in national parks across England and Wales has increased by £51,463 (16%) over the past ten years, from £317,341 in 2007 to £368,804 in 2017. The biggest percentage increases were in South Downs (41%) and The Broads (23%).
However, the £51,463 increase is £19,998 lower when compared to the average house price rise since 2007 across the whole of England and Wales.
The Lake District commands the highest price premium
Properties in the UK's most visited national park command the largest premium with average prices more than double (105% or £186,351) those in the surrounding area.
New Forest (86% or £268,856) and the Peak District (84% or £151,969) have the second and third highest premiums.
Snowdonia is the only national park where property prices are below the average for the surrounding area (-3% or -£4,936). With an average house price of £180,126, which is 6.8 times local average annual earnings, Snowdonia is the most affordable national park in the survey.
New Forest is the least affordable national park
The average house price in New Forest is £581,448, 15.2 times local gross average annual earnings. South Downs is the second least affordable with an average house price to earnings ratio of 14.9, followed by theLake District (11.5).