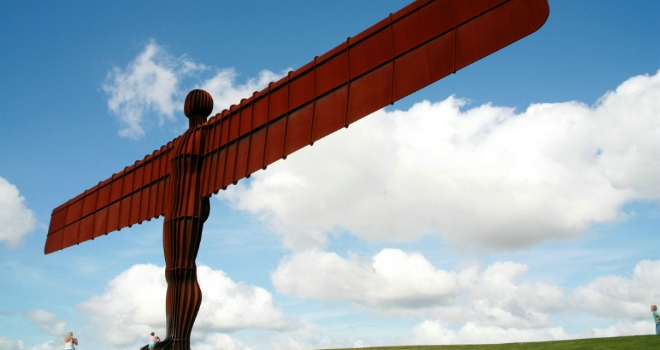 ""
Analysis of 15 North East areas by sales and lettings firm KIS shows homeowners in the region wait an average 238 days to sell their property - two months faster than this time last year.
People who own propertes in Tynemouth have the shortest waits for sales with houses selling 42% faster than the regional average, with homes in the town typically taking just 140 days to sell. Their neighbours in Whitley Bay have a similarly short wait, with properties selling on average after 161 days.
Vendors in Ashington should prepare themselves to be left waiting for more than a year – with the average property in the town taking 375 days to sell. This wait is, however, down from 424 days recorded this time last year.
North East houses are currently selling an average of 20% faster in March 2016 than they did in March 2015, with Blyth leading the way with 38% year-on-year drop in the time taken for properties to sell.
Homes in Chester le Street were the only ones surveyed to be selling at the same speed that they were twelve months ago.
Ajay Jagota, founder and Managing Director of North-East based sales and lettings firm KIS, commented: "When people come to sell their homes the first question they always ask their estate agent is 'how long with it take to sell my property?' but it's a question no-one has really been able to answer honestly– until now.
If you live in the North East and are looking to move house in 2016 and have a property to sell, you should be prepared to wait eight months to find a buyer. So if you want to be in your new home for Christmas, get your home on the market now. Our research really shows how true the cliché of 'location location location' can be, with our research showing properties in Whitley Bay selling 235 days faster than those in Ashington – a difference of 7 months, despite the towns being just 15 miles apart. It's this kind of local insight that you get from an expert estate agency.
It's a really positive sign for the North East property market that houses are selling two months faster this year than last. This have something to do with the 3% Stamp Duty on additional homes being imposed from April 1st, which could be causing a rush of properties being purchased by investors. What will really be interest to see if whether or not that pace can be sustained, especially if we see flood of properties coming to market, for example from landlords disheartened by recent tax changes."