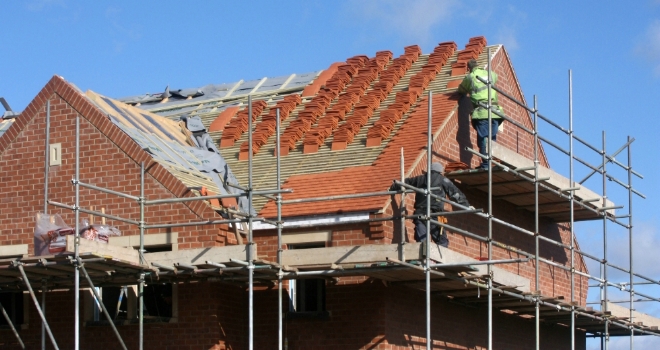 Redrow has been appointed by the Homes and Communities Agency (HCA) to its third Delivery Partner Panel (DPP3). The panel is likely to deliver £8bn worth of residential developments on public sector land in England over the next four years.
Redrow was appointed to all five of DPP3's regional lots including the North East; Yorkshire and Humberside; the North West; Midlands; East and South East; South and South West. The panels are designed so that public bodies in each of the regions, including local authorities, Government departments, NHS Trusts and educational establishments, no longer have to go through a lengthy procurement process to dispose of their land for residential development. DPP3 will deliver a mix of both affordable housing and homes for private sale across England.
John Tutte, CEO at Redrow, comments: "The demand for new homes in England is acute. We believe the £8bn worth of development that could result from DPP3 will greatly enable housebuilders to meet the ambitious housebuilding targets set by the Government. We are looking forward to working in partnership with the HCA in the coming years to support public sector organisations reutilising their land and helping them build sustainable and long-lasting communities."
The panel system involves a competitive pitch process and all housebuilders and developers in each lot have the opportunity to bid on parcels of land as and when they are put forward. This process is free of charge for public organisations to use and is much more efficient than traditional procurement. In turn this delivers greater value for money for taxpayers.