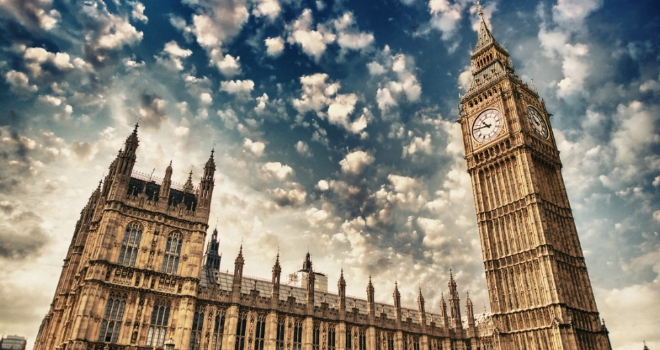 Communities secretary Sajid Javid has announced that the government will reclassify housing associations as private organisations, with the aim to boost housebuilding in this sector.
Giving a speech at the Temple Meads Quarter in Bristol on the housing market, Javid said that in reclassifying housing associations as private sector organisations, the government would be "taking them out of the public sector and off the government's balance sheet".
Javid noted that housing associations were run like big businesses, with assets worth around £140 billion. Yet they delivered "an incredible social good, providing good quality homes for millions of people right across the country. Freed from the distractions of the public sector, housing associations will be able to concentrate on developing innovative ways of doing their business, which is what matters most: building more homes.
As part of his speech, the communities secretary also said that it would intervene in the work of 15 local authorities who had failed to get a local plan adopted. Javid said that he would begin the formal process of intervention as set out in the Housing White Paper. "By failing to plan, they [local authorities] have failed the people they are meant to serve," he said. Out of more than 70 authorities without a local plan in place, these 15 were "showing particular cause for concern".
Javid also said: "The generation crying out for help with housing is not over-entitled. They don't want the world handed to them on a plate. They want simple fairness, moral justice, the opportunity to play by the same rules enjoyed by those who came before them. Without affordable, secure, safe housing we risk creating a rootless generation, drifting from one short-term tenancy to the next, never staying long enough to play a role in their community.
We must fix the broken housing market, and we must fix it now. Tomorrow will be too late. February's White Paper, that set out our broad vision for doing so, described the scale of the challenge and the need for action on many fronts.
Since then we've been putting it into action, laying the foundations for hundreds of thousands of new homes.
But I'm about as far from complacent as it's possible to get."