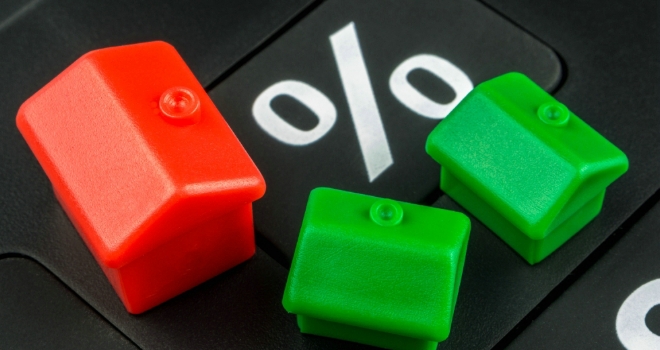 ""
Midland estate agents are predicting a surge in Spring-time sales in the buy-to-let market ahead of changes to the levels of stamp duty.
The move, announced by Chancellor George Osborne in the government's Autumn Statement, together with reductions in tax relief for landlords, is expected to raise an extra £1bn for the Treasury by 2021. But it has been heavily criticised by landlords.
According to Midland estate agents, it will slow the buy-to-let market down - but may be good news for first-time buyers.
Oliver Knight, a Director of Situ Homes, said:
"In 2015, landlords accounted for one in four property sales. After April, we expect this to reduce significantly, perhaps paving the way for more first time buyers to secure a home."
The group's Chairman, John Ozwell, said:
"We are expecting a flurry of investors buying property to let before April because of the changes introduced by the Chancellor in the autumn statement. It will be a busy start to the New Year for the property market across the region.
"We expect sales and listings to be running at the same level which we have experienced since last summer, or perhaps slightly up on that.
"2015 was a good year for the Midland market. In 2016, property prices are expected to keep rising, by approximately 4% to 5%. There will continue to be shortage of stocks throughout the UK, particularly properties for first-time buyers, making the market even more competitive and driving up sales and prices.
"With interest rates forecast to stay low throughout the year - possibly just seeing a small rise - banks and building societies will have even better deals available, again strengthening the market here in the Midlands."