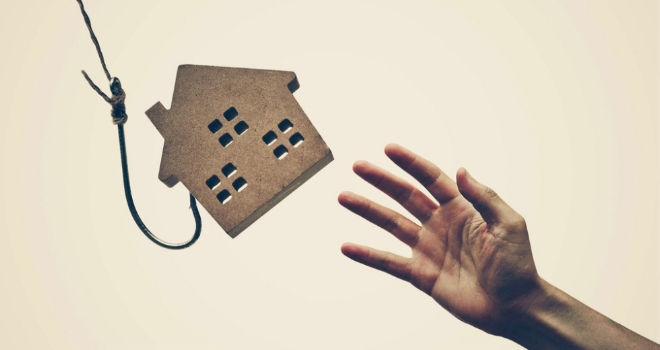 The latest data from equity release referral service, Key Partnerships, has found a surge in inquiries from customers looking to raise cash by downsizing - however, many potential sellers are struggling to find homes.
According to the report, two out of five estate agents have seen a rise in inquiries from older homeowners looking to downsize in the past year. However, 62% of estate agents warn would-be downsizers have unrealistic expectations about how much they will raise from moving to a cheaper home – and that's if they can find one.
The research found that 56% of estate agents believe there is a shortage of homes on the market suitable for downsizers and 68% warn there are not enough homes available for older buyers who are less mobile.
The data revealed that estate agents are increasingly suggesting lifetime mortgages as an alternative way to raise money for downsizers – around 44% of estate agents say they regularly suggest equity release plans which enable customers to take out money while staying interest-free in their home.
Mortgage experts are warning of a slowdown in the housing market – the Council of Mortgage Lenders says the housing market has "stalled" with the number of home movers falling by 9% in the past year.
Will Hale, director at Key Partnerships, said: "When downsizing works it can be an ideal solution for older homeowners but sellers need to be realistic about how much they are going to make and it appears many are struggling to find suitable homes.
The shortage of homes for sale is pushing up prices for downsizers who may struggle to raise the sort of money they are expecting to help with retirement planning while also having to go through the upheaval of moving home,
Equity release should be part of all conversations with older homeowners considering downsizing, when for many it simply doesn't add up. Estate agents who can offer equity release as a potential alternative are able to benefit from an additional revenue stream by referring potential clients to a specialist."
Key's study found on average 16% of estate agents' clients who were looking to downsize have given up or failed to find a new house in the past two years.