Could open house viewings be an open invitation to crime?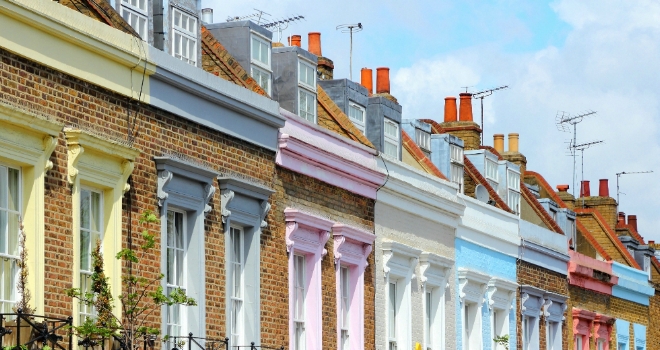 Russell Bennett, co-founder of online estate agent Houses.co.uk, has advised sellers about the potential risks of holding an open house viewing.
With house prices surging and large numbers of buyers competing for each property, open house viewings are becoming increasingly common, particularly in London and parts of the South-East where such events sometimes attract more than a hundred hopeful buyers.
"In a strong sellers' market, having an open house can be a good way of generating interest in your property and quickly getting offers, often above the asking price. They're more convenient for people who don't have the time to host or attend lots individual viewings," said Bennett.
However, he has warned about the potential dangers of holding open house viewings.
"There are obvious security risks when you're opening your home to a load of strangers. If a large number of people turn up, a thief could easily sneak into one of your rooms and steal something or they could use it as an opportunity to check out the security of your property and find out when it's unoccupied.
"You should therefore always have at least two people conducting the viewing – not only does this help with answering questions when it's busy, but it also makes sense from a security point of view. It's also advisable to tidy away personal possessions and items such as laptops and jewellery, although you should do this for any type of viewing."
Houses.co.uk has offered the following tips to those looking to hold an open house viewing:
Don't be alone – have at least one other person on hand to keep an eye on viewers when you are answering questions or showing people around
Put your small valuables – jewellery, tech etc. out of site in places that aren't easy to access
Make sure that your estate agent has captured people's details – this is for follow-up as well as a low level of security
Don't offer any personal information to viewers such as when the property is empty and keep any bank statements or personal correspondence out of sight
The vast majority of viewers will be genuine – so get your home in the best state for viewing as possible. Declutter, clean, don't have children or pets around – think about presenting your property as a show home
Join our mailing list: