Cash buyers on the rise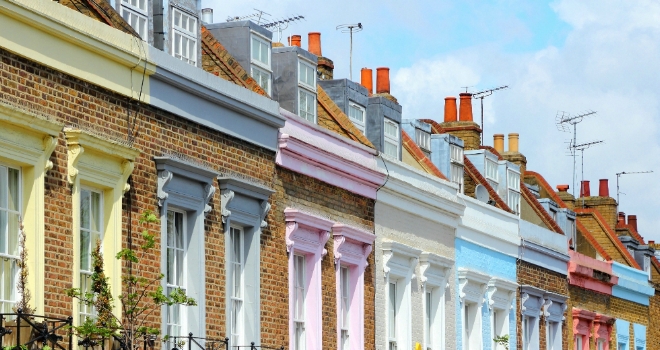 Despite it being more difficult to obtain a mortgage since the 2007 housing market crash, residential properties were still more often bought with a mortgage, rather than with cash.
However, this year it has arisen, thanks to data from quickmovenow.com, that cash buyers outstripped mortgage buyers in four out of the past twelve months.
This is a significant statistic given that at no other time while this index has been recorded have mortgage sales dipped below cash sales.
Donna Houguez, Market Analyst at quickmovenow.com explains:
"A rise in the return on investment levels of buy-to-let and a drive to purchase before the market rises again has led to those people with cash reserves available using them to buy property outright.
"Looking to the future, I think this is a great index for measuring the success of the Help to Buy scheme as if it is successful, we should see a noticeably larger proportion of properties being bought with mortgages again."
Join our mailing list: