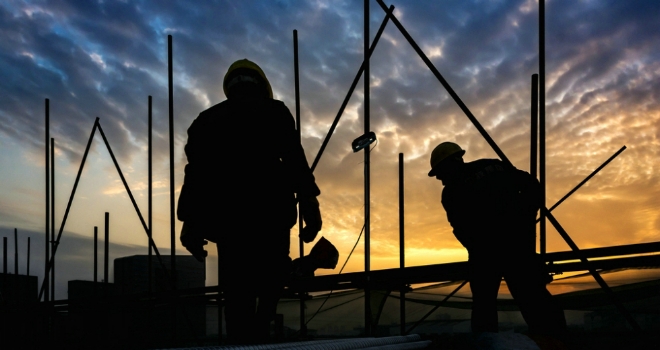 According to newly released figures, Bellway's housing completions rose 10.6% in the year ending July 31 2017 against the previous year.
In a trading update ahead of its preliminary results announcement on October 17, the housebuilder said it had achieved further volume growth, with completions rising to 9,644 during its financial year.
Its housing revenue is expected to rise by more than 13% to £2.5 billion. Bellway said this was almost 2.3 times the housing revenue of just four years previously, "demonstrating the rapid rate of increase achieved as a result of the ongoing growth strategy".
Bellway anticipates that its operating margin will rise to "slightly in excess" of 22% against 2016's 22%.
Its average selling price lifted 2.9% to a "record" £260,000. Bellway said that throughout the year, the robust demand for new homes had been aided by the continuing support of Help to Buy, and the ongoing availability of cost effective mortgage finance. It added that since the general election, demand had remained strong.
Against this backdrop, Bellway achieved an almost 11% improvement in average reservations per week to 187. Its private sales rate picked up in the second half of the financial year thanks to new site openings and ongoing investment in work in progress.
Bellway also said it had a strong forward sales position, with the order book as of July 31 2017 rising 16% to £1,296.3 million, representing 4,749 homes against 2016's 4,644.
Ted Ayres, Bellway's ceo, said: "A focus on delivering growth, set against a backdrop of favourable market conditions, has helped Bellway to surpass last year's record in respect of both volume and operating margin and further increase the group's contribution to the supply of much needed new homes. This excellent trading performance, together with additional investment in attractive land opportunities, ensures that Bellway is well placed to continue its disciplined growth strategy."