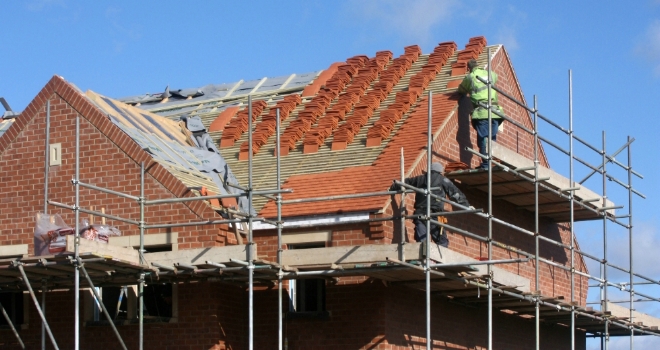 Homebuilder, Barratt, have announced that they completed 17,395 homes in the year to the end of June, its highest level of completions in nine years having completed 17,319 the year before.
In a trading statement the firm said that it expects pre-tax profit for the year to reach £765 million, up from £682.3 million and "ahead of market expectations". In the year Barratt says it expects to reach the financial targets set in 2014 of 20% profit margin and 25% return on capital employed.
Total average selling price (ASP) increased by around 5.9% in the year to £275,000 with private ASP increasing by around 8% to £313,000 due to mix changes and house price inflation. Sales rate for the year was 0.72 net private reservations per active outlet per week (0.69), operating from an average of 377 active outlets including joint ventures (378).
David Thomas, Barratt ceo, said: "It has been another very strong year for the group both operationally and financially. We have delivered our highest number of completions for nine years, more than any other housebuilder, and continue to see a positive mortgage environment and strong consumer demand."
The firm says that next year it expects to deliver "modest growth" in completions year on year.