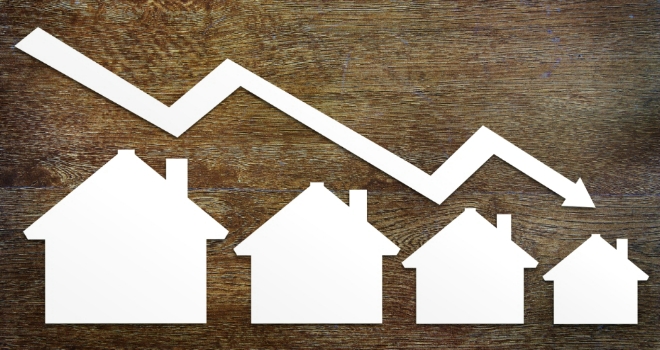 ""
Council of Mortgage Lenders has released data which shows that there was a fall during Q1 in the number and the proportion of mortgages in arrears or ending in repossession.
A decline was experienced in all arrears bands, and across both owner-occupier and buy-to-let lending.
The total proportion of all mortgages with arrears equivalent to more than 2.5% of the mortgage balance was 1.03% at the end of the first quarter. This was down from 1.05% in the fourth quarter of 2014, and well down on the 1.24% recorded at the same time last year.
In numerical terms, there were 113,900 loans in arrears. Of these, just 24,400 were in the most severe arrears band (more than 10% of balance), equating to 0.22% of all mortgages. This is the smallest number and proportion of mortgages in the most serious arrears band since the end of 2008.
CML director general Paul Smee said: "Although complacency would be misplaced, the underlying picture continues to be one of improvement and a continuing reduction in mortgage arrears and repossessions. The message remains the same: don't delay in contacting your lender if you are experiencing temporary payment problems, as lenders want to help you resolve them, and will only take possession of property as a last resort."
Brian Murphy, Head of Lending at Mortgage Advice Bureau (MAB), comments: "The low interest rate environment has played a big role in reducing cases of arrears and repossessions among mortgage borrowers. Today's data shows the picture continuing to improve and suggests that, on the whole, households are increasingly comfortable with managing their borrowing commitments without falling into difficulties.
The big challenge for industry will be to keep arrears and repossessions low with a higher base rate to contend with. Yesterday's notice from the Bank of England of a potential rate rise in early 2016 still gives mortgage holders plenty of time to review their current deals and lock into low rates if it suits their circumstances.
Affordability checks will be a big help in making sure new borrowing commitments don't tip household budgets over the edge when rates start to climb. If borrowers find their repayments become harder to manage, they should not hesitate before contacting their existing lender or exploring wider options with the help of a broker."