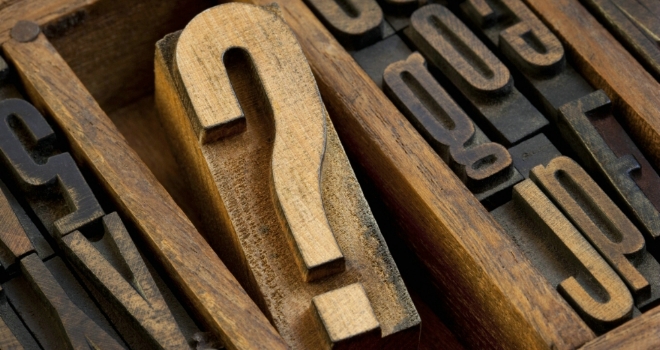 ""
Being a first time buyer can be daunting. How is your credit rating? Have you saved enough? What area is best value for money? It can be intimidating to get that first crucial step on the property ladder.
This month First Time Buyers Fortnight (15th – 28th February) takes precedent for all people hoping to take the plunge into buying a new home. These two weeks help people who are wasting money on rented accommodation or living with their parents, providing them with expert tips and advice on what to do and what not to do.
As we're almost two months into the New Year, we've gathered all you need to know. We'll explore what has happened to the housing market so far, and what we can expect throughout the rest of 2016.
2016 so far...
Despite all the financial difficulties a lot of us are facing, the beginning of this year has started off well for potential home buyers. There has been an increase in 95% of mortgages now available from main stream lenders, as well as more government funding available as a result of the Chancellors Autumn Statement, this year could be a good time to get onto the property ladder.
The National House Building Council (NHBC) has also reported a 7% year-on-year increase in NHBC new home registrations. In 2015 there were 156,140 new homes registered, representing an 8 year high. Last year there was 75% more new homes registered than in 2009, meaning lots more opportunities are out there for first time buyers.
However, there is some caution for first time buyers. House prices rose by an eye watering 6.1% in 2015 and predictions are similar for 2016. Also, buy-to-let investors are facing a 3% surcharge on stamp duty from April; this will also cause house prices to increase. These factors mean renters could miss out on becoming first time buyers.
Help To Buy & Shared Ownership
Much needed Government initiatives are something all people hoping to buy should look into this year.
More specifically, the Help To Buy scheme is helping people throughout the UK. This scheme allows homebuyers to secure a new-build home with a 5 per cent deposit, and interest-free loans of 20 per cent, or 40 per cent in London, to give them access to more affordable 75 per cent mortgages.
For those who don't want to invest in a new-build. The return of 90 and 95 per cent mortgages is important as first time buyers with a lower deposit will now be much more likely to find a mortgage.
Along with Help To Buy, extra government funding for its Shared Ownership scheme means more first time buyers can purchase from 25 per cent to 75 per cent share of a property and pay rent to a housing association on the remaining amount instead of paying rising private rents.
Starter Homes
Amazingly first time buyers who buy a house in England this year will already have spent an average of £52,900 on rent, according to the Association of Residential Lettings Agents.
This means starter homes are an essential option for potential buyers. The government will fund a 20% price reduction for 200,000 new homes built for first time buyers. However, this option is only open to first time buyers under the age of 40 and on homes where the discounted price is less than £250,000 outside London and £450,000 in London.
Help To Buy ISA
For those not quite ready to take the plunge into buying a new home, but are hoping to in the future, saving for a deposit can seem like an extremely lengthly task. However, The Help To Buy ISA is now an essential when saving for your first home. But how does it work? Save money into this ISA and the government will boost your savings by 25%. So, for every £200 that you save, you will receive a government bonus of £50. The maximum government bonus you can receive is £3,000. Be sure to shop around when searching for the right ISA, they are available from most high street banks so it essential to find the right one to suit you.
Adam Cox, organiser of First Time Buyers Fortnight says: "With property prices and rents set to continue rising and the cost of higher education meaning larger student debts than ever it's imperative that Generation Rent take immediate action to avoid a life of renting. The age at which people are buying their first property is getting later and there's a genuine risk of missing the first time buyers boat. The first action they must take is to decide that they want to own their own property. First Time Buyers Fortnight www.firsttimebuyersfortnight.com was created to not just inspire but also educate people on how to navigate the minefield that is first time buying".
Overall, 2016 is looking like a prosperous year for potential home buyers. New builds are at an 8 year high and there are more government schemes than ever available in order to help people climb onto the property ladder. Make sure you are savvy when saving and searching for property. Be realistic, always view properties and ensure your credit rating is good.