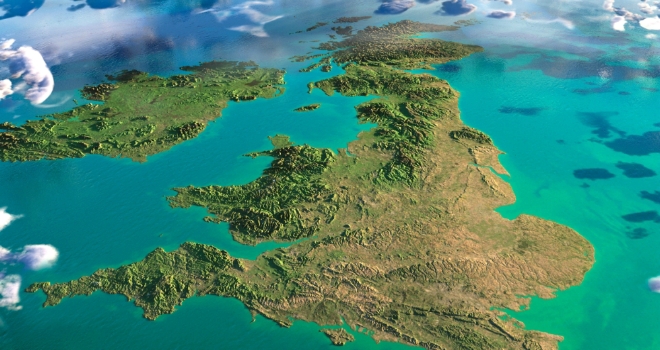 ""
The latest data from Home.co.uk has revealed that the spring price surge witnessed last month in the East of England has now spread across the rest of the country.
Prices are soaring as properties are snapped up by eager buyers. A further increase of 0.9% this month in the mix-adjusted average means the annualised rise is currently 7.9%.
The total stock of property for sale remains very low, and scarcity continues to be one of the key market drivers. The number of properties entering the market is down 4% compared to a year ago. The hardest hit again this month is the West Midlands where 12% less new stock arrived on estate agents' books during last month vs. February 2015. The South West of England is also indicating shortages in supply with 8% less stock registered on agent portfolios last month.
Prices also rose in the North and Wales over the last month but in both these regions marketing times continue to be the longest in the UK. As a result, we expect only small seasonal rises in these regions over the coming months. Supply remains relatively buoyant and, consequently, prices show little if any significant upward progress.
By contrast, fierce competition between buyers has driven the Typical Time on Market in the South East and East of England down to 47 and 49 days respectively. The last time we witnessed such short marketing times was back in the pre-crisis summer of 2007.
Overall, the current mix-adjusted average asking price for England and Wales is now 7.9% higher than it was in March 2015, and this figure looks set to rise in 2016 due to worsening supply in an increasing number of regions.
According to the report, East of England, London and the South East saw huge drops in marketing times as buyers snap up properties at pre-crisis rapidity.
The UK wide activity resulted in the mix-adjusted average asking price for England and Wales jump a further 0.9% since last month.
The largest monthly rise of 1.5%, was seen in The West Midlands, as demand outweighs supply in the region. Supply continues to contract overall with a decrease of 4% year-on-year.
Typical Time on Market plummets to just 102 days across England and Wales: 17 days less than in March 2015 with the average annual home price appreciation for England and Wales dipping slightly to 7.9%.