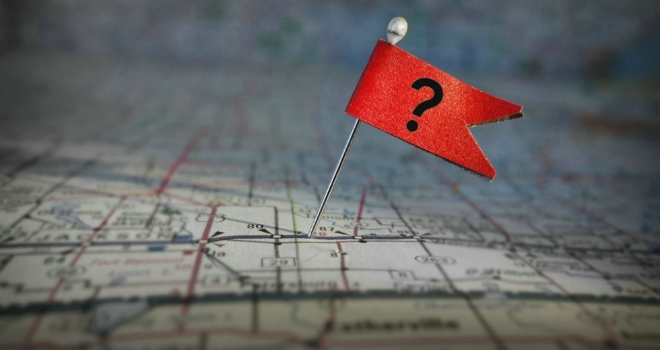 According to a recent survey from homebuilder David Wilson Homes, over half of all UK homeowners live within 15 miles of where they consider to be their home town - with almost one in four admitting to have never left their home town.
The survey, of more than 5,000 homeowners, revealed that 31% currently live in the town or city that they consider to be their home town. Of those, 23% have always lived in their home town, and a further 8% moved back to their home town having lived away.
Younger homeowners – those aged 18-24 – are more likely to live closer to their home town than other generations. Almost three in four (73%) live within 15 miles of their hometown, compared to 61% of homeowners aged 25-34 and just 46% of homeowners aged 65+. The average homeowner aged 18-24 lives just 37 miles from their home town, considerably closer than any other generation.
Given the likelihood that younger homeowners are likely to be first time buyers, it comes as no surprise that almost two thirds (64%) of first time homeowners live within 15 miles of their home town. Over 30% bought their first property in their home town and currently live there, while homeowners looking to move back are most likely to do so in their third home.
A David Wilson Homes spokesperson said: "Our Satisfaction Survey gives us a better understanding of the UK homeowner. Living near your home town clearly plays an important role in homeowners' property search, particularly for younger buyers. It's important we understand the reasons behind this, whether it is simply familiarity with the area or other factors such as schools or transport links."
Notably, homeowners with children live nine miles closer on average to their home town than those without, although it is not clear if homeowners actively move closer to home after having a child.