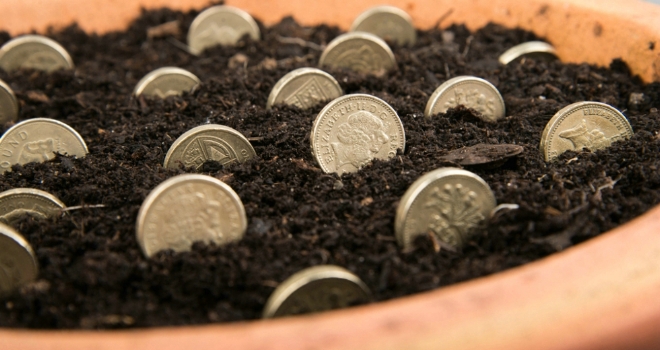 New calculations by Retirement Advantage estimate that there is almost £50bn available to buy-to-let landlords aged over 55 in the UK via equity release.
The estimate is based on calculations using publicly available data to estimate the number of buy-to-let properties in the UK owned by over-55s, the minimum age for equity release eligibility.
Combined with the latest house price average, and using Retirement Advantage's own equity release calculator, it estimates that there is £47bn which could be available to over-55 buy-to-let landlords via equity release.
Alice Watson, Head of Marketing at Retirement Advantage Equity Release, commented: "There is a substantial community of buy-to-let landlords in the UK. Property remains an important element of a diversified investment portfolio, which explains why so many over-55s still choose to become landlords. Equity release could offer a useful financial boost at a time when mortgage interest tax relief is being phased out from the buy-to-let sector, and as rule changes could affect the affordability of mainstream mortgage finance for portfolio landlords.

"Tapping into property wealth won't be right for every buy-to-let landlord, but the best way to find out is to adopt a holistic approach to finances and have an open conversation with a financial adviser. If only a proportion of landlords embrace equity release, it could lead to billions of pounds being freed up to support or even enhance their retirement. Equity release is also often used for home improvements, gifting to family and servicing other debts.

"We have spoken to advisers who believe that equity release for buy-to-let will particularly appeal to landlords with portfolios who want to make the most of their investments as their circumstances change later in life. Equity release can allow older landlords to raise capital without effecting their surplus income, and to borrow against properties at an age that few mainstream mortgage lenders would consider."