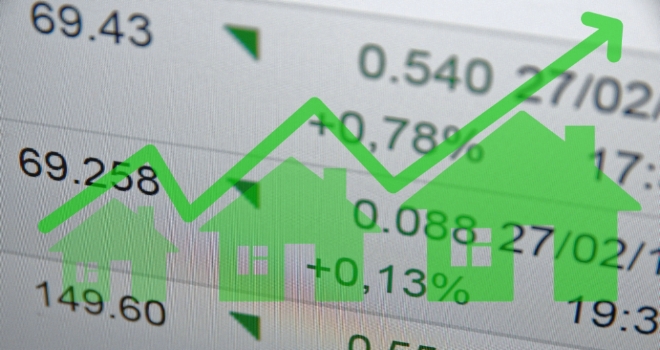 ""
According to new data from Equifax Touchstone, residential and buy-to-let sales combined stood at £12.25bn in January - up 15.6% on December.
Compared with the same period last year, total sales were up 32.4% (£3.00bn). The year-on-year increase for buy-to-let sales is 36.2%, while residential sales are up by 31.2%.
The Midlands and Wales were the best performing regions in January, with growth of 23.3% and 22.5% respectively compared to December 2015. London's increase of 9.9% was the second lowest, just ahead of Scotland at 9.6%.
The average value of a residential mortgage in January was £187,538 (2014: £175,002) and £156,001 for buy-to-let (2014: £150,210).
Iain Hill, Relationship Manager, Equifax Touchstone, said: "It's promising to see such a strong start to 2016, with positive growth across the UK. The deadline for the increase in stamp duty tax on buy-to-let properties is fast approaching, and it will be interesting to see how resilient buy-to-let growth will prove. We do however remain optimistic about the prospects for mortgage sales in the year ahead."