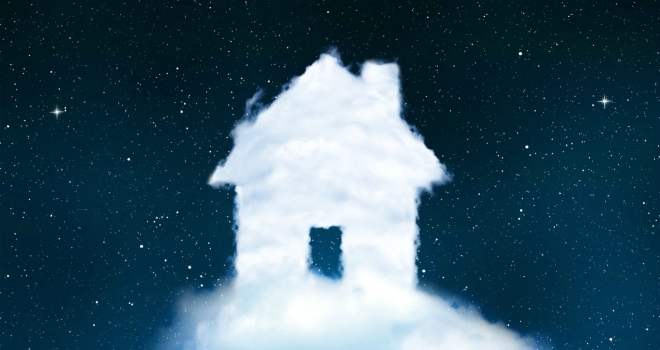 ""
A new report has revealed that living by the sea with a good-sized garden and off-road parking is not just the ideal property for middle England homeowners – it's what the majority of tenants want too.
The research shows that for a third of tenants, living by the sea is their ideal location for a rented property, while almost a quarter of tenants would like a rural setting and 18% of tenants would prefer a quiet cul-de-sac. The study*, conducted by PropertyLetByUs.com – a leading online letting agent, also reveals that only 5% of tenants want to live in suburbia and just 7% plumped for a nice housing estate.
Tenants were quizzed about their top ten domestic features and for two thirds, off road parking was their top choice. This was followed by a garage (72%), a good sized garden (41%), a shed (35%), a larger kitchen (30%), superfast broadband (28%), built-in appliances such as a dishwasher and washing machine (25%) and an extra bedroom (24%).
Jane Morris, Managing Director of PropertyLetByUs.com comments: "Our survey provides some interesting findings that might surprise landlords. A property by the sea, or in a rural location, is a dream for many home owners and tenants. Landlords that own properties in these locations, or provide some of these most desired domestic appliances, will be spoilt for choice when finding new tenants.
Clearly, landlords have the opportunity to enhance their properties and boost their rental income by adding some of these dream domestic features. Superfast broadband for example is becoming widely available and many rural locations are being connected over the next two years. Storage such as sheds and garages is high on the 'wanted' list, especially for families."