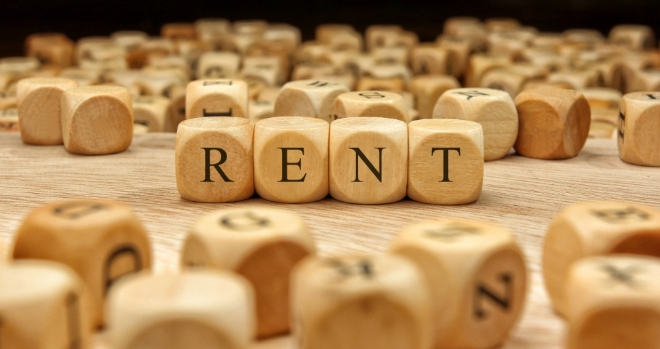 ""
The government has announced that from today, all private landlords in England will have to check new tenants have the right to be in the UK before renting out their property.
Under Right to Rent, landlords must check identity documents for all new tenants (with some exceptions) including lodgers, take copies and store them for future reference. The Home Office claim that "the scheme has been designed to make it straightforward for people to give evidence of their right to rent and a range of commonly used documents can be used". Others argue that the range of documents which can be used, alongside their lack of experience in this field, make this a far from straightforward process.
What is certain though, is that the penalties for not complying with these rules can be tough. Currently civil fines up to £3,000 per tenant are in place and the Immigration Bill 2015-2016, which is currently before Parliament, proposes criminal sanctions including prison for those who breach the rules.
To help you through the process, Paul Shamplina, founder of Landlord Action, has teamed up with Direct Line for Business to create an advertorial video all about Right to Rent checks.
Paul said: "I have teamed up with Direct Line for Business to create a series of short videos and supporting blogs aimed at educating landlords on their responsibilities in this ever changing market. This first one on Right to Rent explains in simple terms what landlords need to do and where they can find more information and help"
Click here to watch now
Here are some tips on conducting initial right to rent checks:
1. Establish the adults who will be living in the property.
Be vigilant and consider whether the number of occupiers is reasonable for the size and type of property. Agents should keep a record of any enquiries and responses.
2. Obtain original versions of acceptable documents which prove right to rent.
For unlimited right to rent occupiers, checks can be made at any point prior to a tenancy agreement being made. For time-limited right to rent occupiers, checks should be made up to 28 days prior to the tenancy agreement being granted.
3. Check the documents in the presence of the holder.
This can be done either in person, or via a live video link and agents must check that the documents appear genuine and belong to the occupier presenting them. Pay close attention to photographs and ensure details such as date of birth are consistent across documents. Also check they have not expired and explanations for any discrepancies are recorded.
4. Make copies of all documents and retain them with a record of the date checked.
Copies should be made in a format that cannot be edited later, e.g. photocopied, and retained securely either electronically or in hard copy.
5. Carry out follow up checks on time-limited right to rent occupiers.
Conduct them in the same way as the initial checks, retaining copies of any new documents. If an occupier no longer has the right to rent, the agent does not need to evict them, but should make a report to the Home Office in writing by post or email.
6. What if the occupier says they have the right to rent but cannot prove it?
If they cannot provide proof because of an ongoing immigration application or because they have a discretionary right to rent, agents can request a check from the Home Office. Confirmation will be sent within two working days.
7. Rentals that are excluded
These include local authority tenants; tied accommodation; student accommodation where a student has been nominated by a higher educational institution; and long leases (term of 7 years or more)