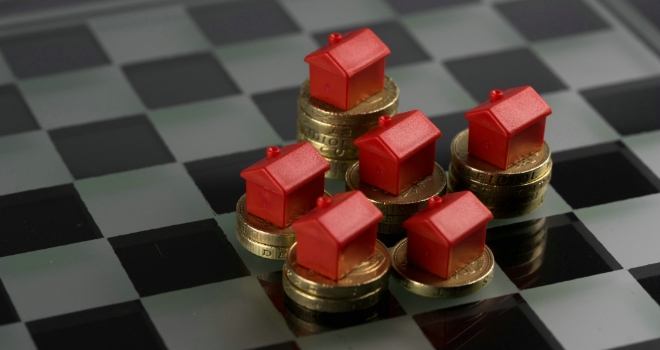 ""
Peter Armistead is a property investor with 80 properties in Manchester and has put together some options that landlords can consider to protect their profits.
• Review your properties and see if you can get planning on an existing property to increase its value, by adding an extension, or converting the cellars?
• If you have a one bedroomed property, can you make it into a small two bedroomed property?
• If you lack building skills/knowledge, but have equity or cash, maybe partnering with someone more skilled in building/renovation work would be profitable.
• Consider changing a house into an HMO and increase the rental income.
• There is a real shortage of properties right now and prices are at a record high so consider selling some stock.
• The tax changes don't affect Limited Companies. Consider setting up a Limited Company and using this structure to hold your properties.
• Are you an active or passive investor? Passive investors will get hit hardest by the changes. Maybe active investors can find deals for other investors and create income streams there.
• It will become far more important to buy property below market value. You can't just buy a £1 of property for a £1 anymore. Buying with a built-in discount will help ensure your investment is just that (ie an investment)
• Consider other specialist areas of property investment which compliment traditional BTL. For example, can you manage properties for other landlords and charge a fee for that service? Can you sack your lettings agent and do the job yourself or use a cheaper online lettings agent?
Peter says: "If investors can purchase cheaper properties with better yields, they will have the opportunity to protect and boost their profits in the longer term. Certainly the recent changes have made it a lot harder to make money in BTL. But where there are challenges, there are opportunities if you can think outside the box."