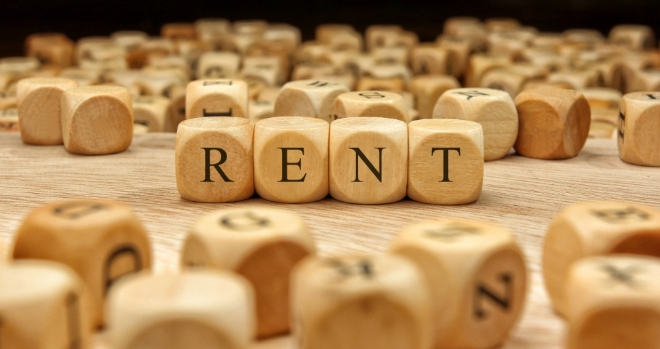 ""
Foundation Home Loans, the Bracknell based BTL lender, believes that the 3% SDLT surcharge being introduced by the Government on new BTL purchases will just filter down in the form of increased rental charges.
According to Simon Bayley, Commercial Director at FHL, the move to try to put a brake on BTL activity will have an effect that the Chancellor probably had not considered.
Simon said: "The extra levy being introduced on Stamp Duty will in fact just become an unwelcome extra burden for tenants in many cases. At a time when more people are finding it difficult to become property owners, there is a sizeable number of people who rely on private rental to have flexibility on location for work opportunities, those with past credit problems or simply because they do not fit the boxes required for social housing. It is they who will be paying as the cost will ultimately filter down to tenants.
The Chancellor's move might have seemed like a way of curbing the market as well as adding to the tax take, but bringing in a levy, will really be felt by those who can least afford it. The BTL market remains a valuable contributor of private rental housing and using the levers of taxation in this way is ultimately counter productive."