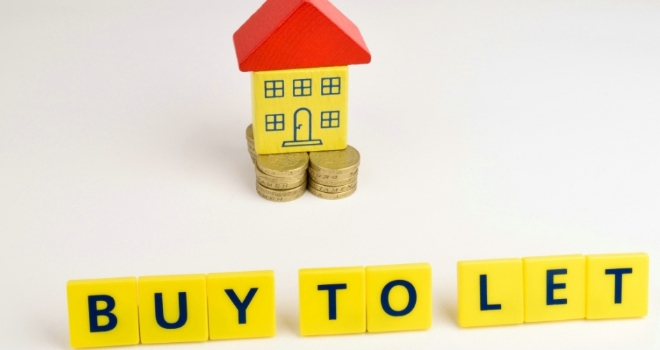 ""
The latest research released from Nottingham Building Society has found that buy-to-let landlords have triggered a surge in advice enquiries as they race to beat new stamp duty and tax rules.
The sweeping changes to buy-to-let are boosting business for mortgage brokers as landlords seek advice on improving existing mortgage deals and expanding portfolios.
More than a third (35%) of brokers questioned by The Nottingham said they have seen an increase in enquiries from existing landlords with 42% reporting enquiries about re-mortgaging while 31% say landlords are asking about expanding their portfolios.
Landlords face two major changes in legislation with a 3% surcharge on stamp duty for buy-to-let purchases coming into effect from April encouraging some to expand their portfolios while changes to tax due in 2017 are encouraging others to sell.
Despite concerns that existing landlords will sell their portfolios and flood the market, The Nottingham's research shows that only one in five (19%) of existing landlords plan to sell some or all of their portfolio in response to the tax changes which prevent owners from deducting mortgage interest costs from rental income.
Ian Gibbons, Senior Mortgage Broking Manager at Nottingham Mortgage Services, said: "The tax changes and stamp duty increase have complicated the calculations for would-be buy-to-let investors but there remains strong interest in investing in the sector. It is striking that one in five landlords are planning to sell some or all of their properties but people need to think carefully before rushing into decisions driven by tax changes.
Brokers we speak to are seeing a wide range of enquiries from customers that are not focused simply on selling but also on re-mortgaging and ensuring they have the most competitive deal."
The study shows landlords in London are the most likely to sell some of their portfolios while those in the North East are the least likely to sell.