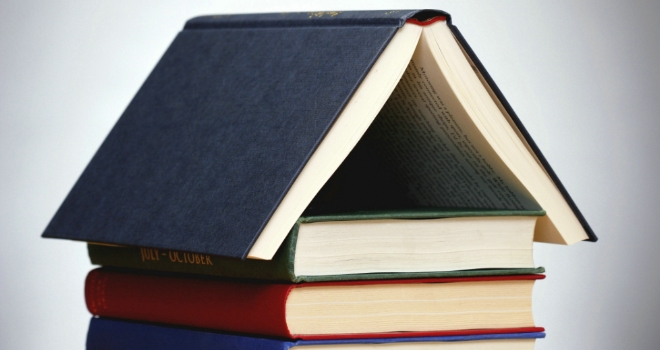 ""
New data has found that the first quarter of 2016 has seen a surge in investors acquiring student property, to beat the new stamp duty legislation, which comes into force in April 2016.
Research, conducted by The Mistoria Group - student property investment specialists, reveals investors have been flocking to complete their student property purchase by the end of this month, to avoid the 3% stamp duty surcharge coming in for second homes.
The research shows that sales of student property in the North West have leapt by over 30% between January-March 2016, compared with the first quarter of 2015. More than 50% of student property investors are from the South, while a third are overseas investors. The remaining 20% of investors are from the Midlands and the North.
Over the last few years, student housing has undergone a significant amount of change, with rising rents and a higher level of expectation from the occupying students, many of whom are looking for high-spec accommodation with luxuries like plasma TVs, Wi-Fi and built-in white goods. The removal of the cap on student numbers have also triggered many universities to anticipate an increase in enrolment over the coming years, which is driving demand for more high quality, affordable student accommodation.
Mish Liyanage, Managing Director of The Mistoria Group comments: "We have seen a rush of investors wanting to purchase student property over the last quarter and we anticipate that demand for student property will continue to grow significantly in 2016 and beyond.
Since the birth of the buy-to-let mortgage 18 years ago, student accommodation has outperformed all other traditional property assets and has been the strongest growing investment property market in the UK.
Over the last 5 years, student properties in the North West have generated yields in excess of 13% and geared yield in excess of 35% in Salford and Liverpool. Our research shows that the North West provides greater returns than any other city in the UK. This is fuelled by the massive regeneration taking place in Manchester, with the proposed High Speed 2 (HS2) high-speed railway between London Euston and the North West to be completed in the next 15-20 years.
A HMO (House in Multiple Occupation) property can provide an 8% minimum cash rental yield and a typical 13% total cash yield, including 5% capital appreciation. The average gross cash rental yields for the student property sector in the North West of England were 8.1% for the 2015."