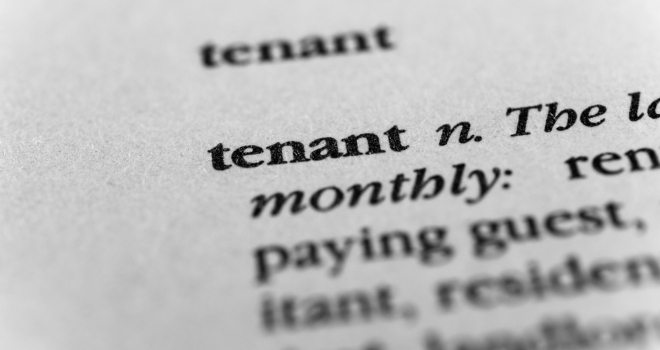 ""
According to the Association of Independent Inventory Clerks (AIIC), the published results of the Right to Rent pilot scheme are disappointing and largely unhelpful.
The association has expressed its dismay at the small sample of sizes given in the results of the West Midlands pilot project, which were published this week.
The government confirmed on Tuesday October 20 that Right to Rent, part of the Immigration Bill, will be rolled out nationally on February 1 2016.
The pilot version of the scheme was implemented in Birmingham, Dudley, Sandwell, Walsall and Wolverhampton. After lobbying from many corners, particularly shadow Home Secretary Andy Burnham, the government has now published the outcome of the pilot project between December 1 2014 and May 31 2015.
The results cover a number of different criteria, all of which have been sourced from what the AIIC calls a 'disappointingly' low number of respondents.
For example, when the participants in the pilot project were asked how 'informed' they felt about the Right to Rent scheme, the results only show the response of 68 tenants, 114 landlords and 44 letting agents.
What's more, when evaluating the number of letting agents and landlords who required photo ID before and after the scheme, the results only display responses from 64 letting agents and just 35 landlords.
Patricia Barber, Chair of the AIIC, comments: "The government has acted extremely quickly after last week's second reading of the Immigration Bill and while it is pleasing that the results have finally been publicised, it is disappointing to see the input and experiences from so few landlords and letting agents.
The pilot project covered a big area with many more than a few hundred letting agents and landlords and from the lettings industry's perspective, if landlords and agents up and down the country will now have to carry out immigration checks of prospective tenants it would at least be helpful if they had a better idea of what they are up against.
The results of the pilot project presented the perfect opportunity to showcase the experiences of the landlords, tenants and agents involved in Right to Rent so far, and could have been used as a genuine and useful form of training and preparation for what is ahead. Unfortunately, with so little to go on and hearing from so few participants, I feel this is a missed opportunity."