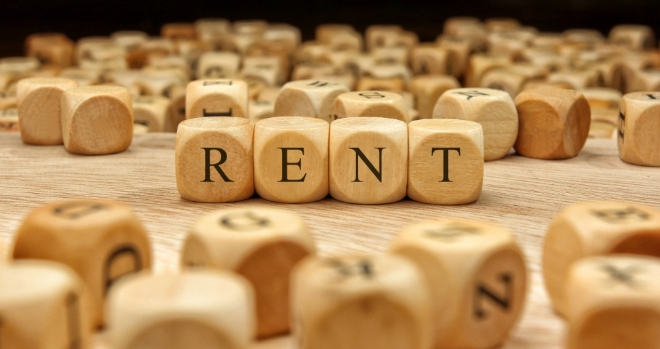 ""
After two quarters of strong growth in rental values, rents across the capital finally started to plateau. Analysts have predicted that this lull may only be temporary, however.
Most parts of central London saw rents remain at the same level or saw increases of less than two per cent. These figures echo market conditions across most of east and south London which also saw rental growth stall after a long period of growth. Notable exceptions are the Covent Garden area, which is seeing rental price growth as the area becomes a more established residential destination, and the trendier parts of Hackney which continue to attract young, affluent professionals.
Conversely, parts of north London saw price falls as seen in the previous quarter. Continuing issues on the Northern Line and the closure of the interchange at Tottenham Court Road during Crossrail works have put off many would-be commuters. With the reopening of Tottenham Court Road's interchange with the Central Line, it will be interesting to see if demand picks up in 2016.
Marc von Grundherr, Lettings Director of Benham & Reeves Residential Lettings, who conducted the reseach, said: "Successive Budget Announcements have seen many landlords' tax advantages disappear while regulations increase. With stamp duty attracting an extra three per cent from April, we anticipate supply will fall as amateur landlords exit the market or seek out other asset classes. When supply falls, rents will invariably go up. This will be the last chance for many tenants to move into a nice apartment while rents are plateauing and there is a choice of properties. Once Osborne's measures really start to be felt, the market will change."