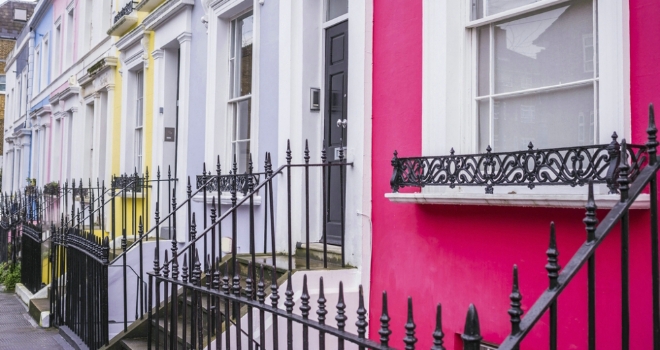 A supply decline in the prime central London lettings market has begun to have a discernible impact on rental values, according to the latest Prime Central London Rental Index from Knight Frank.
The reporter shows average annual rental values fell 1.5% in the period to March, which was the most modest rate of decline in almost two years. Furthermore, average rents increased 0.2% over a one-month period, which was the first positive monthly movement since September 2015.
The supply of new lettings properties has declined over the last 12 months due to a combination of factors. The first is that pricing in the sales market has shown increased signs of stability as stamp duty hikes have become more fully absorbed.
Political uncertainty means the market is not set for an upswing in the short-term but signs of stability are likely to have caused some property owners to explore the option of a sale. The other reason behind this trend is the succession of tax changes in recent years, which include a stamp duty surcharge and tighter restrictions around tax relief and other allowances for landlords.
The number of new lettings listings fell 5% in the year to February compared to the previous 12-month period, LonRes data shows. It was the largest such decline since July 2015.
The report concluded:
"A survey by insurer AXA last year showed almost half of UK landlords planned to leave the private rented sector by 2020. To put that in context, the last English Housing Survey estimated that the private rented sector accounted for 30% of all tenure types in London, a figure Knight Frank estimates could be as high as 50% in Kensington & Chelsea and Westminster.
"The same trend is underlined by Rightmove data. Lettings properties accounted for 71% of all listings (sales and lettings combined) in prime central London in July 2017. By February of this year, that number had declined to 62%, as figure 2 shows. Meanwhile, tenant demand continues to grow, suggesting continued upwards pressure on rents. The number of new prospective tenants that registered in the year to February was 16% higher than the previous 12-month period, Knight Frank data shows. Meanwhile, the number of viewings rose 14% over the same period."