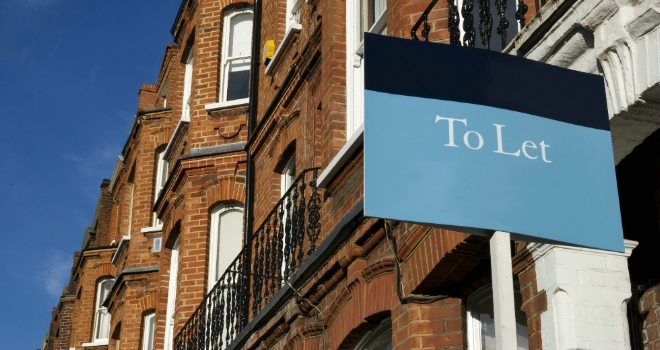 Precise Mortgages has created a Portfolio Team to help with the additional information required by the PRA's new underwriting standards due on the 30th September.
The additional information required will be a business plan, assets and liability statement and details of the existing residential property portfolio.
The lender's criteria is largely unchanged with the exception that the existing residential portfolio may be subject to interest rate stressing depending on the assets and liabilities of the landlord. Typically the interest rate stress will reflect the new business market in terms of customer type and ICR calculations.
Precise will continue to allow up to 20 buy to let mortgages with the lender subject to a combined maximum of £5m.
There will be no limit on the size of the existing portfolio and both licensed and unlicensed HMOs will be accepted up to 8 bedrooms with separate ASTs.
Managing Director Alan Cleary said: "We thought long and hard about how we could minimise the disruption to the mortgage intermediary and to the landlord whilst meeting the new requirements and have invested a significant amount of money and resources to make sure that we take as much of the burden as possible."