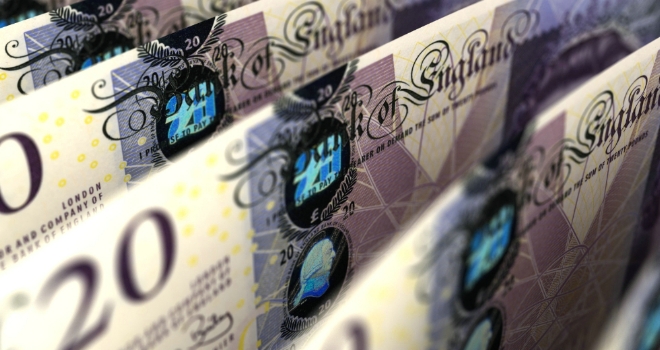 New data and analysis from the UK Association of Letting Agents has revealed that more landlords with property in the North of England experienced a void period in the past three months than in any other UK region.
According to the research, 53% of landlords with property in the North East and North West of England both experienced a void in the last quarter. The findings also show that the UK average is 35%, which has crept up slightly from 33% from the previous quarter.
At the other end of the scale, 28% of landlords in the South East experienced a void over the same time period, the lowest of any UK region; while in London 42 per cent of landlords had a void period. A full regional breakdown can be found below.
Experience of voids by region
North East - 54%
North West - 54%
York and Humber - 48%
Outer London - 42%
Inner London - 41%
Wales - 40%
East of England - 39%
East Midlands - 38%
West Midlands- 35%
Scotland- 33%
South West- 33%
South East- 28%
The research shows that while 63% of voids were due to natural tenant changeover, other reasons included:
- Vacating the property to carry out essential maintenance/ refurbishments (31%)
- Challenges finding replacement tenants (25%)
- Limited demand in the area (15%)
- Tenants no longer able to pay rent (14%)
Richard Price, Director of UKALA, had this to say: "There are a number of reasons why landlords experience a void, but it's important to know that agents are here to help and support them when it comes to re-letting property.
Other than to carry out important maintenance and refurbishments, void periods can be minimised by finding reliable replacement tenants quickly; something that agents are best placed to assist with. UKALA agents have the experience and customer-base to get good tenants into homes fast, which will be particularly beneficial for landlords with larger portfolios who may be more likely to experience a tenant-related void.
We can do the leg-work in finding new, suitable tenants, which takes the hassle away from landlords and helps to ensure they can focus on maintaining a steady income."