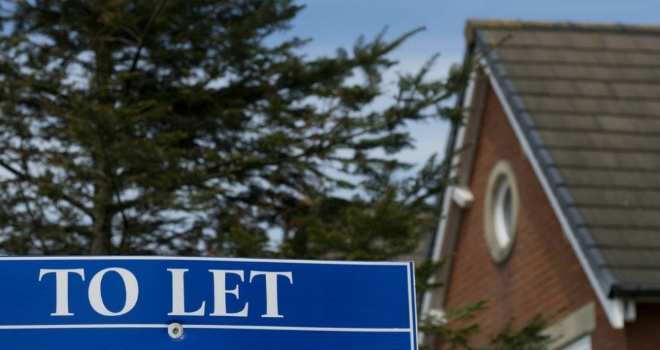 TheHouseShop have announced that they have been accepted as a Recognised Supplier to the National Landlords Associationand will offer a free tenant find service to the NLA's 70,000 plus members and associates.
While the NLA has already partnered with online letting agents, this new partnership with TheHouseShop will be the first to offer a totally free advertising service for their landlords.
Nick Marr, Co-founder of TheHouseShop.com, comments on the announcement:
"Being recognised by the National Landlords Association has been a really proud moment for us and we can't wait to work with the NLA's 70,000 plus members and associates. Landlords are facing tough times at the moment, especially with the Buy To Let tax relief changes that recently came into effect. Profits are being squeezed from all sides, and that's why we believe that our free tenant find service is more attractive now than ever before."
"To be able to provide a safe, effective and free platform for private landlords is a real achievement and a lot of hard work and effort has gone in to get us to this point. We have spent the past 2 years perfecting our services and offering for landlords, and we're really excited to share the results."
"The NLA is the leading landlord organisation in the UK, and we are delighted to position TheHouseShop alongside such a prominent and established brand. 2017 is shaping up to be a big year for TheHouseShop.com and this new partnership will allow us to reach thousands more landlords and help them save money on every aspect of the lettings process."
Jonathan Spence, Interim Head of Marketing at the NLA, said:
"TheHouseShop is a progressive, forward-thinking company that places great emphasis on safeguarding the security of the tenants and landlords who use their platform."
"Once we were shown the quality of their site and the measures they have in place to combat fraud, we knew that we wanted to work closely with them to promote their service to our ever-growing network of landlords."