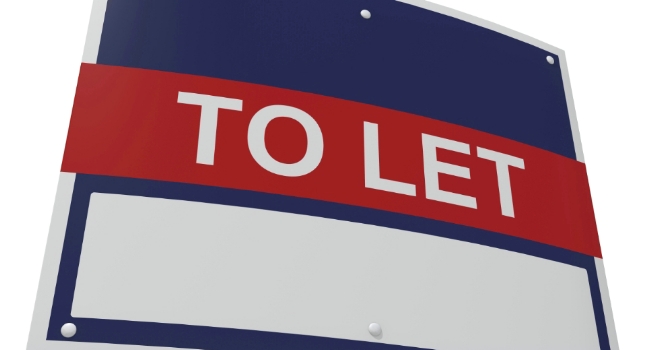 Imfuna is urging agents and landlords to check properties for illegal subletting as Airbnb continues to expand rapidly in the UK.
Established in 2008 in San Francisco, Airbnb now has over 2 million homes and rooms available for rent around the world. It is estimated that 80,000 British properties are earning income through Airbnb – and the number is doubling by the year. Over 33,000 of these properties are in London.
While it is not known how many Airbnb hosts are illegally subletting, the fact remains that subletting is a growing problem for landlords and agents. Many tenants do not seek approval from their landlord or agent to sublet and are in breach of their lease.
Jax Kneppers, founder and CEO of Imfuna explains: "When there is multiple occupancy in a property, wear and tear in dramatically accelerated. The most common damages we see in rental properties are iron burns on carpets, cigarette burns, soiled marks on baths and UPVC windowsills and frames, heat damage to polished wooden furniture, and stiletto heel imprints on wooden floors and vinyl.
It is vital that landlords and agents make regular inspections of their properties to check that the tenants who are listed on the tenancy agreement are the only residents. At the end of the tenancy, landlords should always change the locks if the property has been sublet. Landlords can also do regular checks on Airbnb's website to see if their property has been listed there.
In order for agents and landlords to safeguard their property against illegal subletting, perform regular property inspections with digital inspection apps like Imfuna Let. Imfuna Let not only streamlines the reporting process, it produces time and date-stamped photographs that can be used to show the presence of additional tenants who are not on the tenancy agreement. When it comes to illegal subletting, whether through Airbnb or elsewhere, software solutions like Imfuna offer technology you can depend on. Imfuna Let can be used on current Apple or Android devices."
Howard Lester, Director of Balgores Property Group comments:: "Over the last 12 months, we have seen a growth of illegal subletting and this is causing a host of problems for landlords. Many of these subletting tenants are not known to the landlord and have not undergone the rigorous reference checks. Inevitably the property gets damaged with more occupants and there is the major issue of excessive wear and tear.
We conduct regular inspections on our properties and are able to assess quite quickly if there are there is illegal subletting. The tell tale signs are excessive rubbish in the bins, extra clothes and bags, and additional toothbrushes and bedding."