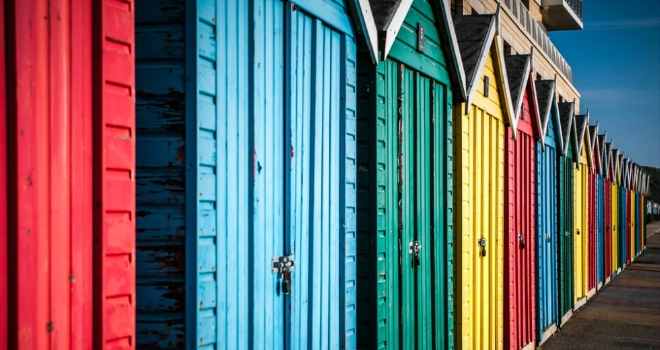 "The strength of the UK tourist industry is paying dividends for holiday property owners"
New data compiled by Second Estates has revealed that the UK's short-term holiday let market is experiencing a boom, with average income per booking up 6.4% in the first four months of 2017
According to the report, the UK now has 165,000 holiday let properties, with the average property generating annual rental income of £22,281 in 2016. This is double the average of £11,052 for residential properties, where rents are currently declining in many areas. In peak season, the average holiday let property generates £1,200 a week, almost six times the average weekly rent in the UK.
The areas of the UK where holiday let rental growth was fastest in the first four months of 2017 were: the South of England (+17.3%); Cornwall (+14.5%) and Devon (+8.9%).
The growth in rental income is being driven by increasing domestic and international demand for short term stays in popular UK holiday destinations. There were a record number of visits to the UK in 2016 (37.6 million) and overseas visitors contributed £22.5 billion to the UK economy. The number of overseas visitors increased 7% in the first three months of 2017 (compared to the same period in 2016) and the amount they spent increased 11%.
Alistair Malins, CEO of Second Estates, comments, "The weak pound is persuading millions of Britons to remain in the UK this summer and attracting more overseas visitors to the UK. The strength of the UK tourist industry is paying dividends for holiday property owners."