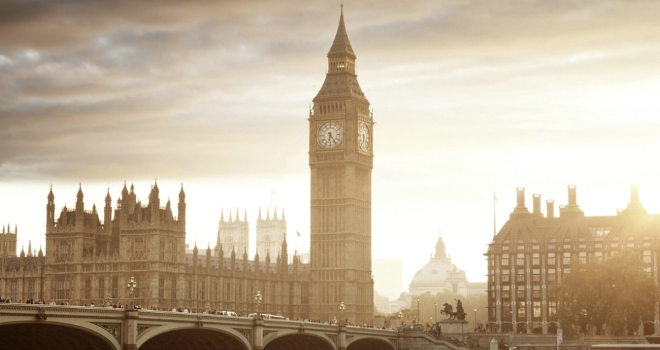 "It is shame that the rental sector in the UK is not a top priority on the Government's agenda this year, because so many people across the nation depend on this form of housing"
This week has brought good news for UK homebuyers following announcements to build more homes across England via Brownfield sites, and through the development of Garden Villages.
But free to list student rentals platform, Studenttenant.com, believes more must be done for those at the start of the property cycle, particularly students in the rental sector.

In the past few years, investors have spent billions of pounds on student accommodation due to current shortages and high demand, but despite this, many campuses continue to have an inadequate number of properties.

Notwithstanding the huge spike in tuition fees in recent years and Britain's departure from the EU softening interest from foreign students, UK universities have continued to see overwhelming levels of interest from potential students.

But with a lack of suitable housing in the student rental sector to meet this demand, not only is the further education of these students being impeded, but so is their first experience of the housing cycle.
Danielle Cullen, Managing Director of StudentTenant.com: "It is great news that new homes are being built for homebuyers in 2017, but we also have to address the burning issues in the rental sector.

Many look at first time buyers as the start of the property life-cycle, but this just simply isn't the case, especially for those that fall within the generation rent category where home ownership may never be obtainable.

For many of us, going to college or university will be our first taste of the property life-cycle in the rental sector. Unfortunately, there is a high chance that this will leave a sour taste in the mouth as many students struggle to find suitable accommodation.

It is shame that the rental sector in the UK is not a top priority on the Government's agenda this year, because so many people across the nation depend on this form of housing. If they can't manage to provide an appropriate level of affordable housing, they should at least ensure that there is an adequate rental sector to fall back on. Regulation of pricing in the sector would be a good start, particularly for students who are forced to pay extortionate prices in areas of high demand. "