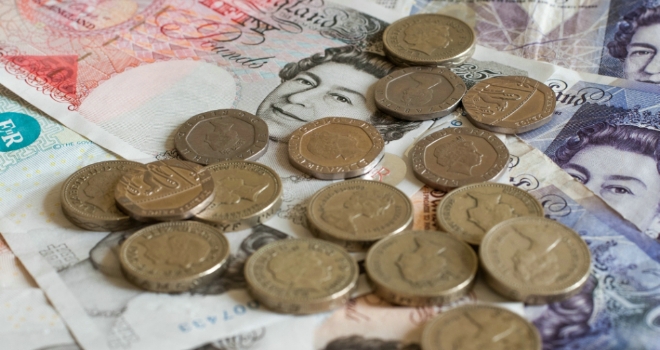 The Association of Independent Inventory Clerks has suggested that new government figures detailing the number of deposit disputes between tenants and landlords are largely positive.
According to their findings, between March 2015 and 2016, there were 28,100 disputes resolved by the three government-approved deposit protection schemes which may be the highest number ever recorded. However, this figure only represents 0.82% of the total deposits now protected by the Deposit Protection Service, Tenancy Deposit Scheme (TDS) and mydeposits.
The AIIC says that this is positive news which indicates the huge number of deposits that have been protected since 2007. However, the organisation concedes that more work can be done to reduce the proportion of deposit disputes even further.
TDS reports that cleaning features in 57% of all claims it deals with, while damage to fixtures and fittings is mentioned in 51% of cases.
Patricia Barber, Chair of the AIIC, had this to say: "The issues of cleaning – or a lack of it – and damage in rental properties come up time and time again at the end of tenancies, and it's clear that these problems are responsible for a high number deposit disputes that do occur. If landlords make sure tenants are issued with a detailed and thorough inventory at the beginning of the tenancy, then it's easier for all parties to determine the condition of the property when the contract finishes."
This in turn makes it easier for landlords and tenants to agree on any required deposit deductions which could lead to fewer formal deposit disputes."
Barber adds that the AIIC is pleased to see that deposit disputes account for just a fraction of all protected deposits. She says, however, that this percentage could be even lower if damage and cleaning problems are resolved before they are taken further.
"In the event that a deposit dispute does occur, the deposit protection schemes are likely to place more weight on inventories and check out reports that have been produced independently and professionally," concludes Barber.