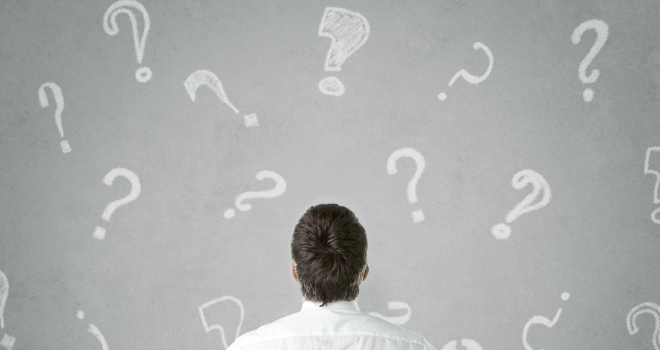 ""
RISING court fees could tempt law abiding landlords to cut corners when it comes to tenant evictions, says a Warrington property expert.
For the second year running, the Ministry of Justice is hiking fees for landlords who want to evict tenants who have fallen into rent arrears.
The cost for filing a paper application will rise by £75 to £355. Online applications will rise from £250 to £325. In April last year the government hiked up the fee from £100 for online applications and £175 for paper claims.

Legal 4 Landlords, headquartered in Warrington, says the spiralling court costs could lead to landlords being tempted to evict problem tenants without following official procedures, risking prosecution and a criminal record.

Sim Sekhon, managing director of Legal 4 Landlords, said: "The spiralling costs are unfair and are hitting landlords in the pocket yet again. However, the law is complex and too many landlords serve invalid notices delaying the process and waste their money. Landlords must follow the correct procedure and expert guidance is paramount. Evicting a tenant is stressful enough but many landlords are concerned about rising court costs so it's not surprising some are tempted to take the law into their own hands.

There are several routes that can be taken to evict a tenant and every case is different. The court expects you to follow procedures to the letter so always seek expert guidance."
The number of people evicted from rented properties hit record levels in 2014, with 42,000 homes repossessed by landlords, according to the Ministry of Justice.