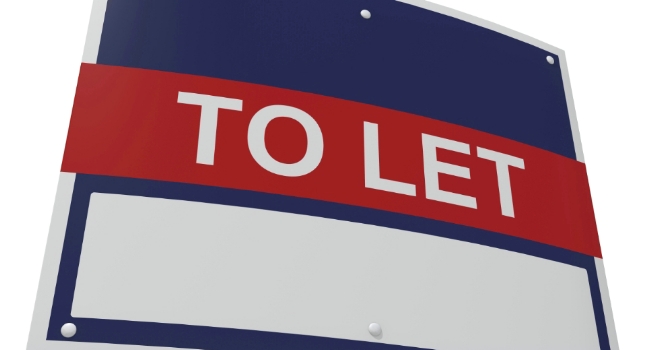 ""
The latest research from comparethemarket has suggested that the buy-to-let market has "gained a chokehold" over first-time buyers, as many struggle to get out of rented accommodation and on to the housing ladder.
According to the analysis, the proportion of buy-to-let mortgage enquiries grew by 4.4% to 18.2% of all mortgage enquiries during 2015, while the proportion of enquiries for first-time buyers dropped by 3.7% annually to 23.5%.
During January, there were no signs of a reducing market, as the first month in 2016 showed year on year growth of over 16% and a 62% increase compared to December.
However, with the new stamp duty on buy-to-let purchases, comparethemarket says there is 'little expectation' that the number of BTL enquiries will outstrip the number of first-time buyer enquiries.
Yet the initial cut on tax relief did little to reduce the swelling of the buy-to-let market, with enquiries rising by 14% in the three months after the Chancellor made the announcement at the Summer Budget.
Jody Baker, Head of Money for comparethemarket.com, said: "The buy-to-let market has been subject to both extensive discussion and criticism over the past year with even the Bank of England's Financial Policy Committee labelling it a risk to the UK's financial stability. This data only reinforces the view that over the past year, families and others looking to get a foot on the housing ladder are being priced out by landlords. It was great to see the Government take action in the Autumn Statement but time will tell as to what the material impact will be on the market after 1 April."