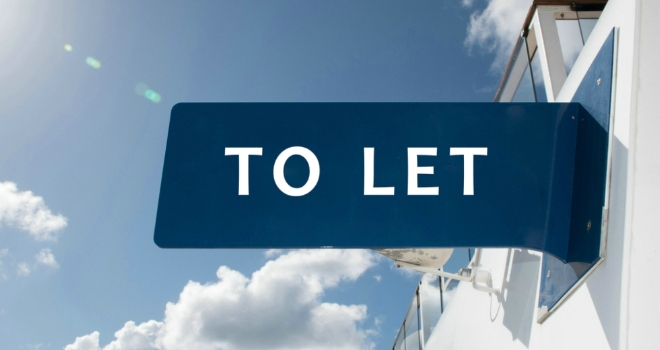 "It's clear that we could soon reach a point when upfront letting agent fees charged to tenants are banned in all corners of the UK"
According to automated rental payment provider PayProp, letting agents must prepare now for the incoming ban on upfront fees charged to tenants, and the way to do so is by streamlining their processes.
A ban on letting agent fees charged to tenants is expected to be implemented in England sometime during 2018.
There is currently a consultation on a fees ban taking place in Wales. Meanwhile, a similar consultation was carried out in Northern Ireland earlier this year and fees have been banned in Scotland since 2012. It's clear that the vast majority of letting agents will lose a significant proportion of revenue when a ban is introduced.
In fact, as part of its consultation, the Welsh Government reports that fees charged to tenants account for around 19% of an agent's income.
Meanwhile, a separate study undertaken by software provider Eurolink calculated that the fee ban could cost a single office agency £85,000 and over £850,000 for a multi-branch network.
Agents must start planning for change now
Neil Cobbold, Chief Operating Officer of PayProp in the UK, says: "It's clear that we could soon reach a point when upfront letting agent fees charged to tenants are banned in all corners of the UK.
That's why it's important that agents begin to plan now for how they are going to replace lost revenue – whether through alternative revenue streams, optimisation of business processes for better efficiencies, or through low-overhead growth."
Concerning the first point, Cobbold points to the common tactic of increasing landlords' management fees and partnering with preferred suppliers to generate additional commission.
Why streamlining could be the answer
But while these may seem like no-brainers, PayProp suggests that streamlining financial processes is an indispensable way of utilising PropTech to an agent's advantage.
Cobbold adds: "PropTech automation can help agents to generate new revenue streams, manage cashflow and become more efficient. Automating the rental payments process, for example, could free up more time for agents to explore alternative revenue streams and generate more business.
It can also help to improve day-to-day cashflow and ultimately improve client retention thanks to reduced rental arrears and increased landlord satisfaction."
It's not all doom and gloom – just look at Scotland
According to PayProp, it's not necessarily all bad news for letting agents in England, Wales and Northern Ireland.
"Fees have been banned in Scotland since 2012 and the lettings market north of the border remains in good shape," Cobbold points out.
He suggests that agents in other parts of the UK seek out their Scottish counterparts and gain advice on how they have replaced lost revenue over the last five years.
Cobbold concludes: "The ban on letting agent fees is all about a changing market and effective adaptation. The agents who plan their strategy now are likely to be most successful when a ban is finally introduced."