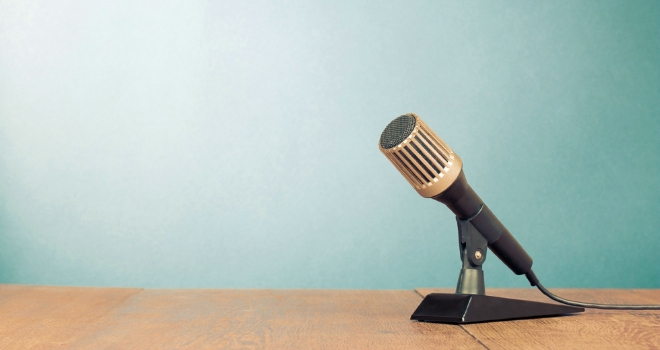 We caught up with Paul Oxley, MD of property management software specialists, Visionbase Software
1. What does Visionbase Software offer the property market?
Visionbase Software has been developing property management software for over 20 years. We offer a range of software products that are integrated with Sage 50 to help manage property portfolios – both residential and commercial. We provide property management software to estate agents, local authorities, property managers, landlords and recently to the Church of England. Our products include Decorus, Decorus Online and Landlord Manager
2. What do you do differently from the competition?
Decorus and Landlord Manager are the only solutions to integrate seamlessly with the number one accounting solution, Sage 50. Our customers see productivity increase thanks to the wide range of time-saving features and task-condensing functions, including office accounting, as well as client accounting. This is something the majority of our competitors don't offer. When buying our products, you don't just get a software solution, you will receive ongoing service, support and training which is invaluable in a systems-oriented environment.
3. What are your key USPs?
Whatever property software you use to manage your accounts, the basics such as raising and receipting a rent invoice, right up to paying the landlord, still have to be carried out. What better way to do this than use Sage? Our software doesn't have a built in accounting engine. It compliments a tried and tested accounts package that has been used over the last 30 years. There are also enough Sage users out there to make recruiting for a new accounts administrator a far simpler task.
Decorus is the only premium property management software package with integration to Sage, a format recognised by over 90% of accountants. This property management software is suitable for residential and commercial lettings. The flexibility in Decorus makes it adaptable to solve a wide spectrum of problems from calculating service charge budgets for block managers, to proving to be the best software with tools to streamline paperwork and simplify client accounting for agents, making it the ideal lettings software.
4. What do you think are the key challenges for the property market in 2017?
Landlords are facing a raft of new buy-to-let tax measures introduced by the Government, including the changes in mortgage interest tax relief which comes into force in April 1 2017. This is forcing some smaller landlords out of the market, while landlords with bigger portfolios are considering investing in commercial property or incorporating to protect profits. Property prices look to slow in 2017, with the uncertainty surrounding Brexit. However, overseas investors will continue to take advantage of the low sterling and grab themselves some great deals. However, the big picture is that both residential and commercial property will continue to provide a profitable investment over the long term, in spite of the short term pain.
5. What do you love about the property market?
We get to work with all types of property professionals, with an array of property configurations. I love providing solutions to challenging issues and we are often commissioned to develop bespoke modules, that will help make their lives a lot easier.
6. What do you hate about the property market?
There is a huge amount of legislation and administration in the property market and accounting can be low priority. Keeping up-to-date reconciled accounts is vital to a achieving a successful property portfolio. However, stats show that over 60% of businesses don't use an accounting solution and rely purely on spreadsheets and other antiquated methods. Legislation in the property industry means managing and keeping client accounts up-to-date and reconciled is a must. You will be surprised how many agents don't take this seriously enough, putting not only their own business at risk, but their clients too