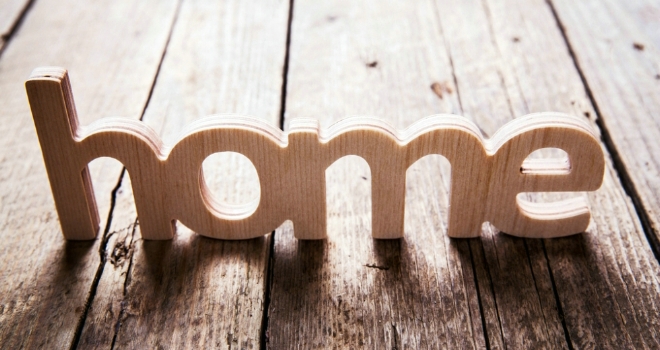 ""
According to new research from American Express, upgrades and refurbishments to homes spurred on with the long Easter weekend just around the corner, will cost on average £3,404.
Britain's homeowners are hatching plans to spruce up their homes and will splash out, according to the report, an average of £678 on renovations, £433 on home repairs and £314 on soft furnishings in 2016.
Britain's Shopping List for 2016 Home Improvements
Homeowners are being driven to DIY distraction this year as they feel their homes could do with freshening up (33%). A further 15% claim it's their house-proud nature that is motivating them to make a change.
In order to save money on home makeovers, just over a third (35%) are set to do the work themselves and only one in nine (12%) would consider asking a friend or family member to lend a hand. Shrewd shoppers also plan to turn to retailer sales (27%) and discount websites (21%) in a bid to balance their budgets.
Catherine Prentke, Director at American Express, said: "Homeowners are looking to invest in revamping and revitalising their homes in 2016. However the cost of home improvements can soon add up. That's why we're encouraging people to consider putting their spend on a card which allows them to earn cashback or rewards on their shopping."
Regional breakdown
1) Residents of Edinburgh will spend more than £1,598 on major home renovations, more than twice the national average
2) Homeowners in Leeds will spend £653 on average on home repairs such as new windows and doors
3) Soft furnishings are a firm favourite amongst Londoners, who plan to spend £467 on carpets, curtains and cushions this year
4) Mancunians intend to spend over £350 on painting and decorating in 2016
5) Residents of Newcastle will cook up a storm this year, spending £211 on kitchen accessories – three times the national average.