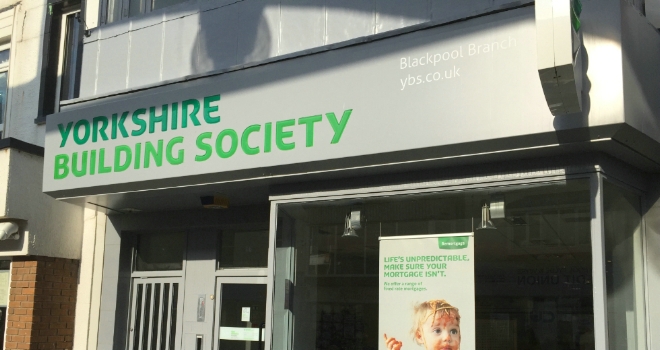 Yorkshire Building Society has announced that it has launched a 0.99% two-year mortgage, its lowest ever fixed rate product.
According to the lender, the new product will be available from Friday, 17 March, to remortgage and home purchase customers borrowing 60% of the cost of their property.
It represents the first time the building society has offered a fixed rate mortgage of less than 1% and is currently the only fixed rate available anywhere in the market at less than 1%.
The product features a £1,495 fee; lower fee and fee-free mortgages suitable for those borrowing less, or who wish to keep up-front costs down, are also available from the Society.
It means the Yorkshire now offers the lowest fixed and tracker mortgage rates in the market: its 65% LTV two-year discounted standard variable rate (SVR) mortgage, which tracks the Yorkshire's SVR, currently has a rate of 0.98%.
James Farrow, Yorkshire Building Society Senior Mortgage Manager, said: "We have seen fixed mortgage rates creep up gradually in recent months so seeing it fall to 0.99% is very welcome news for borrowers.
We always seek to keep the cost of borrowing as low as possible and offering the lowest fixed rate mortgage in our 152-year history clearly reflects that."
Rachel Springall, Finance Expert at Moneyfacts.co.uk, said: "This brand new market-leading two-year fixed mortgage from Yorkshire Building Society is likely to delight borrowers hoping to take advantage of a competitive fixed rate with a trusted brand.
It also has some flexibility by allowing overpayments and borrowers would be wise to take full advantage of this to reduce the mortgage term. As with any deal, it's important that borrowers work out the overall true cost to see if it's the best possible choice for them."