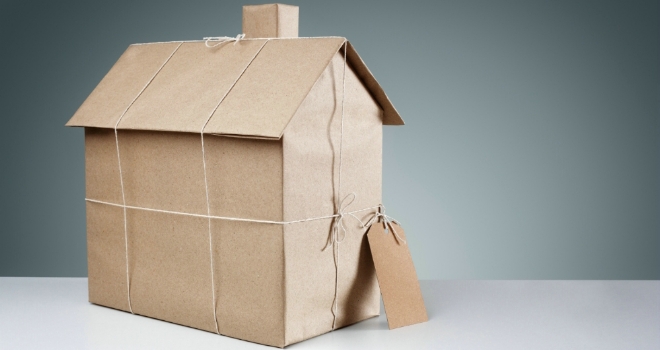 ""
Mansfield Building Society has announced today that it has launched four new products exclusively for homemovers, all available through intermediaries.
All products are for house purchase only on a 3 year initial term with a choice of fixed rate or discounted rate types.
3 year fixed rates start at 2.59% up to 80% LTV and 2.99% between 80% and 90% LTV.
3 year discounted rates up to 80% LTV start at 2.29%, rising to 2.59% up to 90% LTV.
Each product comes with a free basic valuation, no application fee, a completion fee of £499 and carries an early repayment charge of 3% during the first 3 years.
Mortgage intermediaries with completed applications will earn a 0.35% procuration fee.
Product and Marketing Manager, Mike Taylor, said: "Existing borrowers returning to us should not be discouraged from seeking assistance from their mortgage broker.
Even within the context of a competitive whole of market choice, we're confident that our products will be highly regarded by our existing residential borrowers. Not only do we value the personal service that we provide, we also believe mortgage brokers should be fairly rewarded for their efforts too."