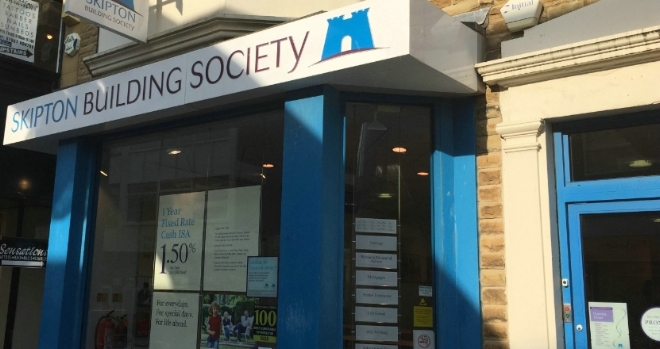 ""
Skipton Building Society has announced that from today it will be launching new product ranges for both the Help to Buy London and Help to Buy Scotland shared equity schemes.
In addition, the Society is now offering access to its dedicated suite of Help to Buy purchase and remortgage products to the entire intermediary mortgage market.
Previously products were available only to a panel of pre-approved new build specialist firms. All Help to Buy products, including the new London and Scotland deals, are also available direct from the lender via Skipton Direct.
From today, the Society will be offering a Help to Buy London product range at 55% LTV, which will include 2 and 5 year fixed rate mortgages with a range of fee options, all with the additional benefit of free standard valuations.
Skipton is also creating a new Help to Buy Scotland product range at 80% LTV, which includes 2 and 5 year fee free, fixed rate mortgages, also with the additional benefit of free standard valuations.
Kris Brewster, the Society's Head of Products, said: "We are delighted to offer these new Help to Buy London and Scotland products, demonstrating Skipton's continued commitment to supporting the needs of the new build market. We believe this new range offers great value for purchasers of new properties in London and Scotland and for those wishing to remortgage their existing new home.
We have a total of 19 products in our Help to Buy product range, which we can now offer to the whole of the market via intermediaries and directly through Skipton. This will not only enable people to get the keys to their dream new home but to ensure it best meets their financial needs."