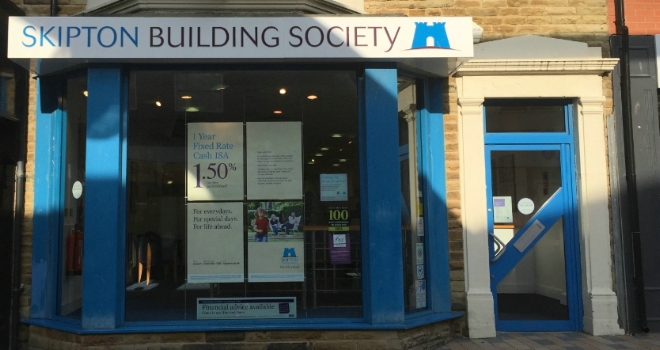 Skipton Intermediaries has become the latest addition to Buy to Let Club's panel.
A firmly established lender, Skipton offers products with rates up to 75% LTV which benefit from no standard valuation fees or upfront application fees.
Ying Tan, managing director of Buy to Let Club, says:
"We are delighted to be welcoming Skipton to our panel. With their competitive rates, I'm sure that this addition will be received extremely positively by our club members."
Jackie Didcock, Regional Manager Intermediary Relationships at Skipton, commented:
"We are delighted to be added to Buy to Let Club's panel and welcome the opportunity to work with both the business and its members. As a five-star lender for service we are proud of our Real Life Lending proposition and are looking forward to delighting the brokers and their clients. We have Derek Adams, Key Relationship Manager, looking after this Key Lending partner and with support from the local BDM, our telephone team and broker access to underwriters, we will build strong relationships at every level.'
Despite current uncertainty surrounding the buy to let market, Buy to Let Club continues to expand with Skipton being the latest in a long line of lenders joining forces with the buy to let specialist.
Tan continues:
"We've had an exciting 2016 so far. Our team has grown significantly to cope with demand and we have been bowled over by the success of our Buy to Let Events. With so many changes in the market, we have found that brokers are keener than ever to draw upon our specialist advice and services."