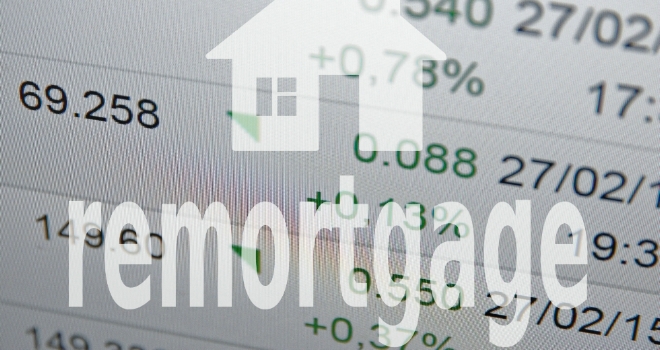 New data from LMS has found that between August and September remortgages fell 12% from 34,900 to 30,766 - the worst month for remortgaging since the referendum.
According to the report, the value of gross remortgage lending also decreased, dropping by 14% from £5.9bn in August to £5.1bn in September.
Remortgaging accounted for just 25% of total gross lending in September – the lowest amount since March 2016 – when there was a surge in house purchases and buy-to-let activity before the change to Stamp Duty on second homes was introduced.
The dip in remortgaging activity comes at a time when the nation's economic future appears unclear as the UK approaches the start of formal negotiations to leave the European Union.
Remortgaging frequency has slowed compared to August: up two months, from four years and seven months to four years and nine months in September.
Andy Knee, Chief Executive of LMS said: "The recent weeks and months have been tainted with uncertainty. Since the vote to leave the European Union there has been some doubt and ambiguity surrounding the future of the nation's economy.
This uncertainty appears to have spread to the remortgage market, with activity at its lowest level since the referendum. Gross remortgage lending and the share of remortgaging in the wider market have both fallen as homeowners put remortgaging plans on hold to wait and see how Theresa May's government approach Brexit negotiations.
The number of remortgages has fallen as more homeowners remain on their current deals for the time being. Remortgagors are also remortgaging less frequently than a month ago, which is surprising given the current market climate of low rates. Homeowners considering remortgaging should be spurred to act now as mortgage providers may soon raise rates to cover costs stemming from higher swap rates in recent months.
However, it is not all doom and gloom. Annual repayments have fallen again and mortgage rates are at their lowest-ever level. For those homeowners willing to remortgage, there remains plenty of incentive to do so and many could still benefit by remortgaging onto deals with lower interest rates and repayments - 85% of remortgagors did exactly that in September. Reducing monthly payments is something that will be important for many as inflation increases and the price of everyday essentials rise."