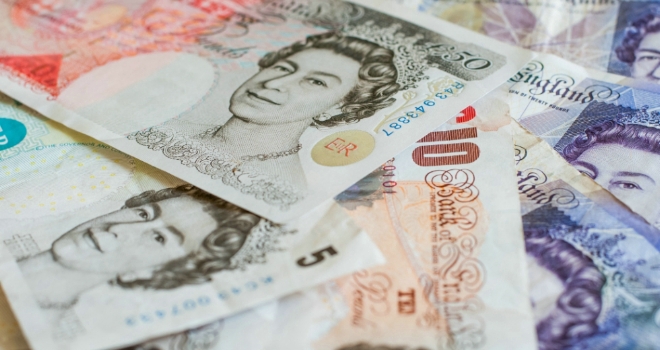 ""
The latest data from Key Retirement has highlighted that homeowners who have retired have seen their property wealth soar by almost £13.7bn in the past three months.
Pensioners who own their homes outright have earned an average of £3,106 tax-free each from their houses in the past three months taking their property wealth to a new record high.
In the six years since Key started monitoring the housing wealth of the over-65s, total pensioner property wealth has increased by around 20% or £152bn - around £37,160 on average for every homeowner.
Over-65 homeowners now own property wealth of £917.1bn outright. Customers turning to equity release take out £72,000 on average.
Retired homeowners in London were the biggest winners gaining an average of around £15,061 each in the past three months.
Dean Mirfin, technical diretor at Key Retirement, said: "Retired homeowners have huge assets in their homes which can make a massive contribution to their standard of living demonstrating how important property investment is.
For many the major barometer of their financial well-being is the value of their home. The increase in values experienced since our research began in 2010 show the impact that property values can have on pensioner capital and income in retirement.
The cash that can be generated from property easily outstrips the average amount held in private pensions highlighting how important it is for homeowners to seek independent expert advice on how to use their housing wealth."