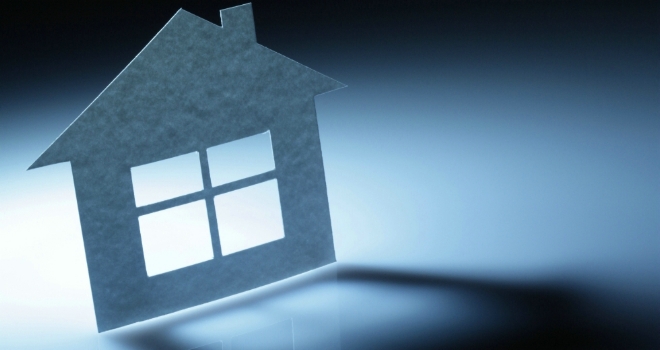 ""
Not saving enough, getting into debt and being unable to earn more are the biggest financial mistakes people make suggests new research. However, one in five regret choices around property.
Specialist Insurer - Partnership – asked 2,000 people what they felt their biggest financial mistakes were and while 5% said they had not made any mistakes, the vast majority of people wished they had made different choices. Up to 23% highlighted choices around property as ones that they feel they had not made wisely.
Indeed, 9% said they regretted putting money into an investment (including property) which did not perform as they had expected and 7% said that delaying buying a house was their biggest mistake. Others felt that purchasing a property that was not 'good value' (5%) and delaying remortgaging (2%) were choices they wished that they could make again.
| | | | |
| --- | --- | --- | --- |
| Biggest Financial Mistakes Linked to Property | All | 18 - 39 | 40 plus |
| I put money into an investment (inc. property) that did not perform | 9% | 5% | 12% |
| I delayed buying a house | 7% | 6% | 7% |
| I bought a property which was not 'good value' | 5% | 6% | 4% |
| I did not re-mortgage when I should have | 2% | 2% | 2% |
In addition, one in 10 regrets getting married and subsequently divorced. This is often a situation which means that the family home needs to be sold so the number of people who are unhappy about choices that they have made around property may well be far higher.
Mark Stopard, Head of Product Development, Partnership said "Up to one in five regret choices that they have made around property which is understandable as for most people buying a home will be the single largest purchase decision they will make in their lives. However, when you look at what these mistakes were, some of them could have been avoided if they spoke to a mortgage broker.
A good broker would not only highlight when the best time to remortgage is but also warn people about overextending themselves and putting choices on hold – problems which could well be the root causes of some of these regrets."