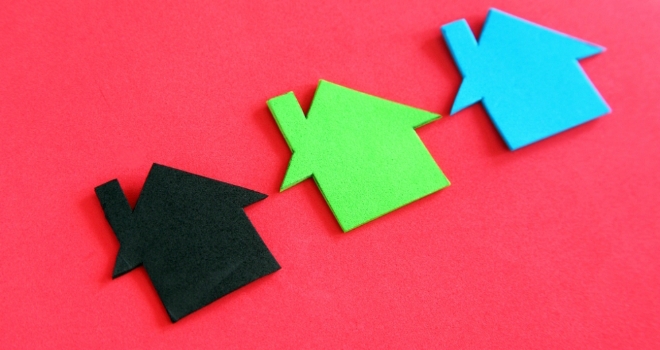 Positive Lending has announced that it has added Hodge Lifetime to its lender panel as part of its 'new lender a day for a week' campaign.
Hodge Lifetime's 55 Plus mortgage product provides a solution for customers, both pre and post retirement, looking for remortgage opportunities or to purchase a new property.
Positive started the campaign on Monday with the addition of Tipton & Coseley Building Society to its specialist lending panel, and yesterday added Marsden Building Society's older borrower products to its lending portfolio.
Stephanie Charman, Director of Mortgages at Positive Lending, said: "Hodge's specialism in the equity release market made them the perfect lender to pave the way for innovative products to support the later life market. This market is only going to continue to grow and their addition to panel strengthens the product range we have available for advisers looking to support their older borrower clients."

Steve Cox, Business Development Director at Hodge Lifetime, commented: "'We are delighted to be working with Positive Lending in the rapidly growing Later Life Lending sector. We continue to see growing demand for mainstream products to serve older borrowers which is particularly fueled by interest-only maturities. Many mainstream advisers are turning to this sector to meet customer needs. By working with such an established specialist as Positive Lending, advisers will have another route to provide great customer outcomes."